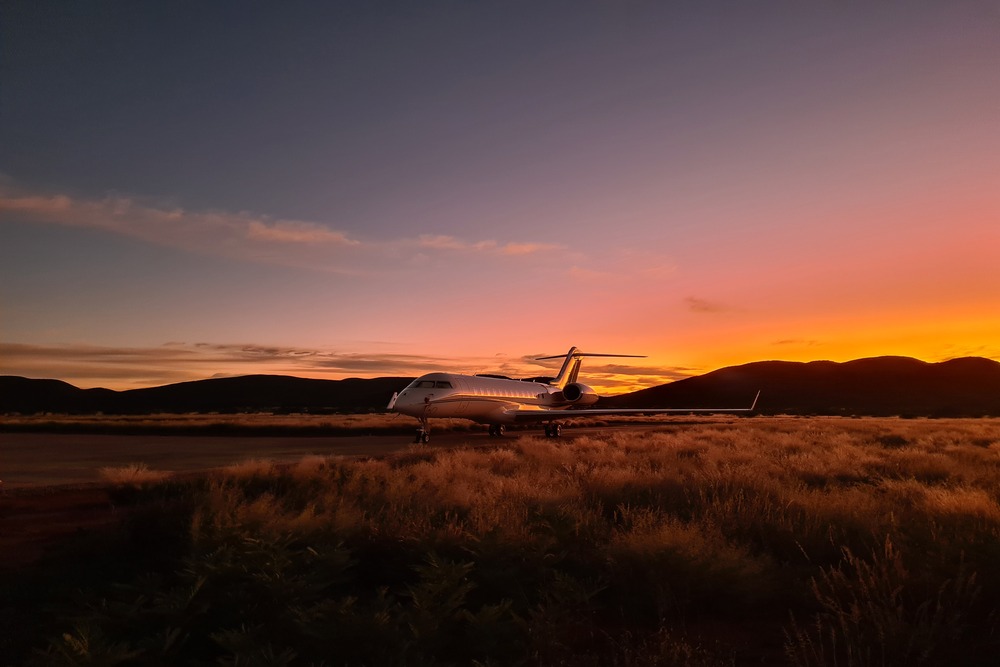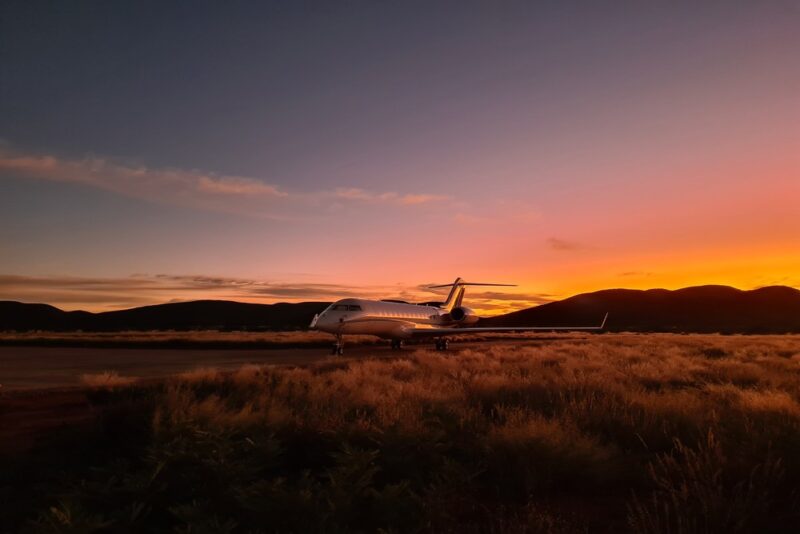 Celebrating Earth Day at 50,000 Feet
April 22nd marks International Earth Day and it's never been more important than it is right now to shine a spotlight on sustainability and the need for eco-friendly solutions. First celebrated in 1970, the goal of Earth Day is to educate and inspire people all around the world on environmental issues and possible solutions to the current stresses our planet is facing. With sustainability being one of Fireblade's key goals for ourselves and the broader aviation industry, we aim to celebrate the Earth not just today, but every day.
A unique view of the Earth
While being a pilot means that you're not restricted to a traditional office setup, it also means that you get to regularly enjoy phenomenal views of the Earth that others might take for granted. One lucky pilot who gets to enjoy some of Earth's finest views is Fireblade team member and pilot Reuben Maina.
"When I was growing up I lived close to the airport and I was always fascinated by airplanes. I wondered what it would feel like to be in one or, even better, to fly one myself," says Reuben.
These days he regularly flies to Europe, North America, Asia and Africa in the Fireblade Global 6500, a long range business jet that can fly at a maximum altitude of 51,000ft and enjoy flights up to twelve hours in duration. As a result of his unique workplace environment, Reuben is treated to beautiful views of the planet and its different landscapes, and this has influenced his views on sustainability.
"I always tell people that I have the office with the best views. Sunrise and sunsets are my personal favorites, and the views of the thunderstorms are fascinating at night. The sunrise over North Africa is spectacular, the snow over the Alps never ceases to amaze me, and the white cliffs of Dover are always a welcome sight," says Reuben.
"In terms of views from the cockpit, nothing compares to it. One day you are looking at the Northern Lights over the Atlantic Ocean, the next you are looking at the white snow on the Alps, Table Mountain, or even the Great Lakes. The earth is so special, we need to take special care of it.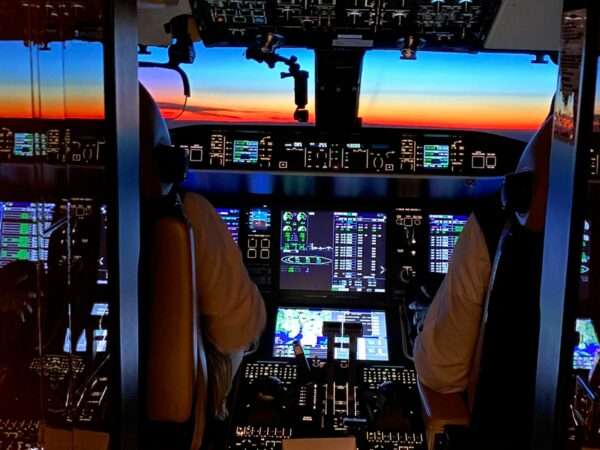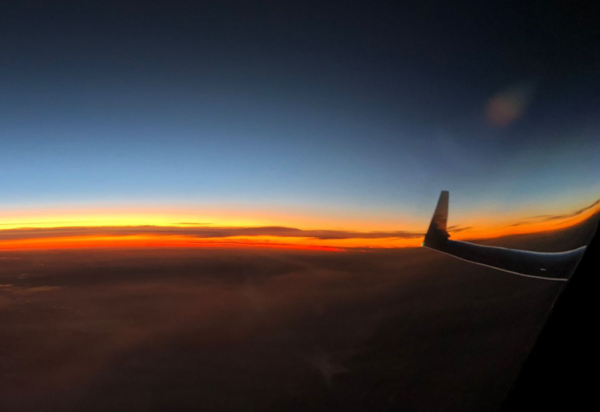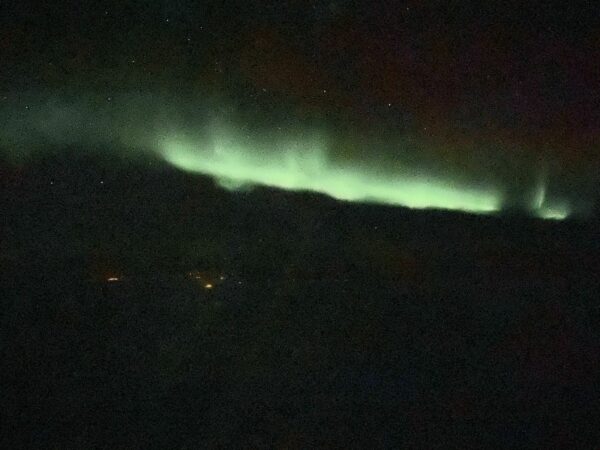 Sustainability in the Long Run
These unique opportunities to enjoy the Earth's phenomenal beauty have not only impacted Reuben's views on the need for sustainability across the planet, but are also a driving force for Fireblade Aviation as a whole as we determine how best we can make a difference to the planet and the industry. While aviation is an essential component of modern travel today, we are aware of the negative impact fuel emissions and rising carbon levels have on our planet. We aim to invest in research for a greener future while also implementing day-to-day solutions like reducing electricity and water wastage at our purpose- built facility in Johannesburg.
"Each and every sustainable initiative [at Fireblade] is a step in the right direction, from our on-site vegetable garden to hopefully being the first FBO in Africa to offer sustainable fuel to business aviation," says Reuben.
We are also proud to have recently become the first Aviation partner of the sustainability-focused group The Long Run. As part of our partnership with this sustainability trailblazer, our environmental framework has been developed in line with The Long Run's holistic 4 C's framework which includes conservation, community, commerce and culture. We aim to positively engage with each of these sectors so as to amplify the positive influence travel has on our communities and ecosystems across Africa, and in doing so, preserve the Earth's natural splendours for future generations.
"Sustainability should be a priority for each and every one of us," says Reuben. "Being a pilot has allowed me to travel the world and admire its beauty. It would be wrong to rob future generations of that."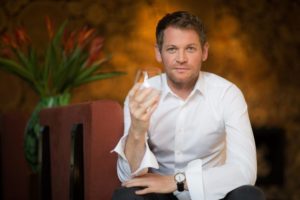 Reaching for the stars with culinary excellence
A Michelin star is not what comes to mind when most people think of aviation food […]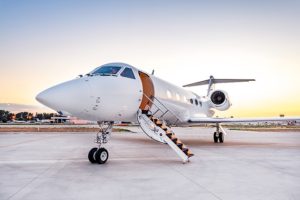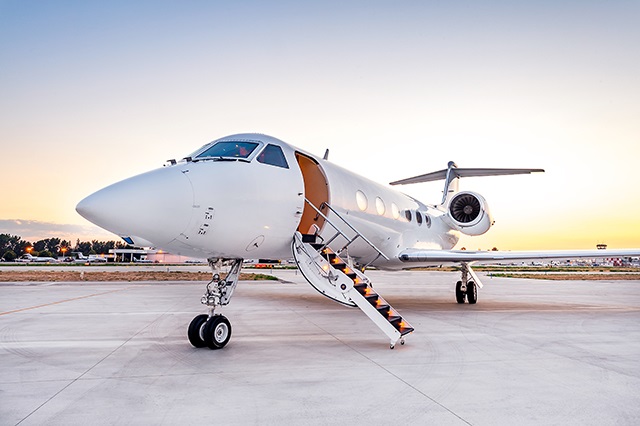 Fireblade Aviation – The FBO that pilots prefer
With our world-class turnkey aviation solution offering […]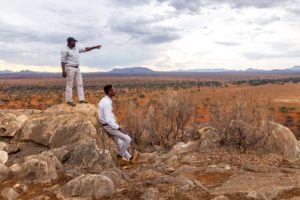 Welcoming the world to Africa
At the core of Fireblade Aviation's turnkey aviation services offering […]