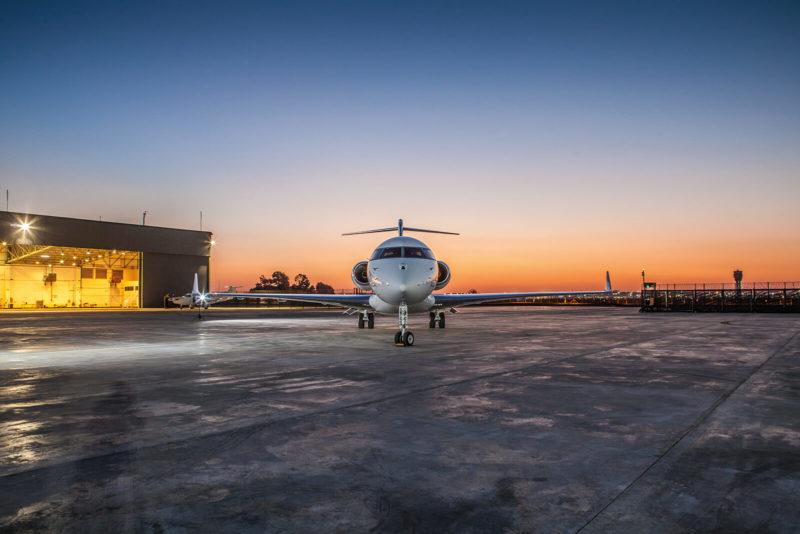 COVID-19 Customer Update South Africa
Dear Customers,
On the 16th of September 2020, President Cyril Ramaphosa announced that South Africa will move to a Level 1 lockdown protocol as of the 21st of September 2020.
This is the least restrictive lockdown level in our Government's COVID-19 risk management strategy. As part of the announcement it was declared that semi-normal International travel will resume on the 1st of October 2020.
Only 3 Airports have been earmarked as having the capacity to process passenger flights under the Level 1 restrictions namely Johannesburg – Oliver Tambo International Airport Cape Town – Cape Town International Airport Durban – King Shaka International Airport We are pleased to confirm that the Fireblade FBO, based at the O.R.Tambo International Airport, has received approval from Government to also resume its International passenger facilitation of VIP passengers arriving with their VIP aircraft.
It is important to note that the South African Government has announced that certain travel control measures will need to be adhered to for any person(s) wishing to travel to the Republic of South Africa. A few of these measures have been announced and will be shared upon enquiry by our Operations Team. There are however some restrictions that have not been proclaimed as yet such as countries or citizens of those countries that may be traveling from a "high risk" region to South Africa and how that is to be dealt with.
Once the updated Government Gazette has been Issued Fireblade will disseminate It as soon as possible to assist each of you as much as possible in planning your future trips to South Africa.
Please feel free to contact our operations team with any enquiries on movements to South Africa.
FBO Services E: Fbo.Ops@firebladeaviation.com
P: +27105953922 (24/7)
As always, feel free to contact the Executive as well should I be of any assistance and we look forward to continuing our journey with you during these challenging times.
Sincerely, The Fireblade Executive Team