PEOPLE OF FIREBLADE AVIATION
The cornerstone of the Fireblade Aviation enterprise, our team of pilots, engineers and separate specialist FBO service staff are all driven by a passion for the aviation industry and providing guests with the very best services and amenities available. Striving to ensure a better, more sustainable future for the industry and our community, our family-owned and proudly local FBO is an industry leader when it comes to literally going above and beyond for our guests.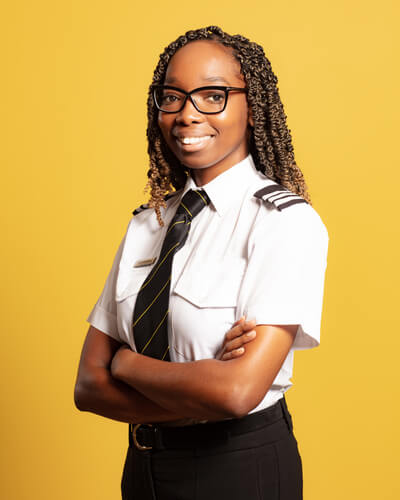 Katie is from Soweto and started flying in 2014 when she left her WITS BSC Computational and Applied Mathematics studies for a cadetship bursary with South African Airways. The first pilot in her family, she has since inspired her younger cousins to want to pursue careers in aviation.
'My favorite part of working at Fireblade Aviation is the staff. I love the people here. Everyone is so warm and welcoming. I also really love flying and the way it requires you to adapt and think on your feet because it's different every day. Things happen and change daily so you have to apply what you've learnt while you're flying and it's truly exciting.'
Katie enjoys adventures outdoors and is always looking for new activities to challenge herself with. She also enjoys eating out at nice restaurants and shopping, and one day hopes to own her dream pets, a Golden Retriever and a Dobermann.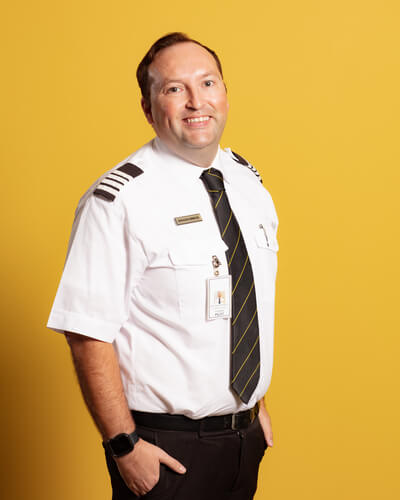 Flying with Fireblade Aviation since its launch, Brendan had previously flown for the UN. Coming from a family with an aviation background, his father was an air show commentator for 40 years while his brother currently owns an aviation charter brokerage abroad. As part of his Fireblade responsibilities Brendan assists with the training of newer pilots and he loves getting to assist with their development and seeing them grow and learn as part of the Fireblade team. His favourite part of the job however is the dynamic element of not knowing what to expect each day. 
'I enjoy the constant change that comes with charter work, and how dynamic the work is. Every day we meet new people and fly to new destinations. It's incredibly exciting when no two days are the same.' 
Brendan enjoys flying anywhere with a nice beach and in his spare time likes to travel and play golf.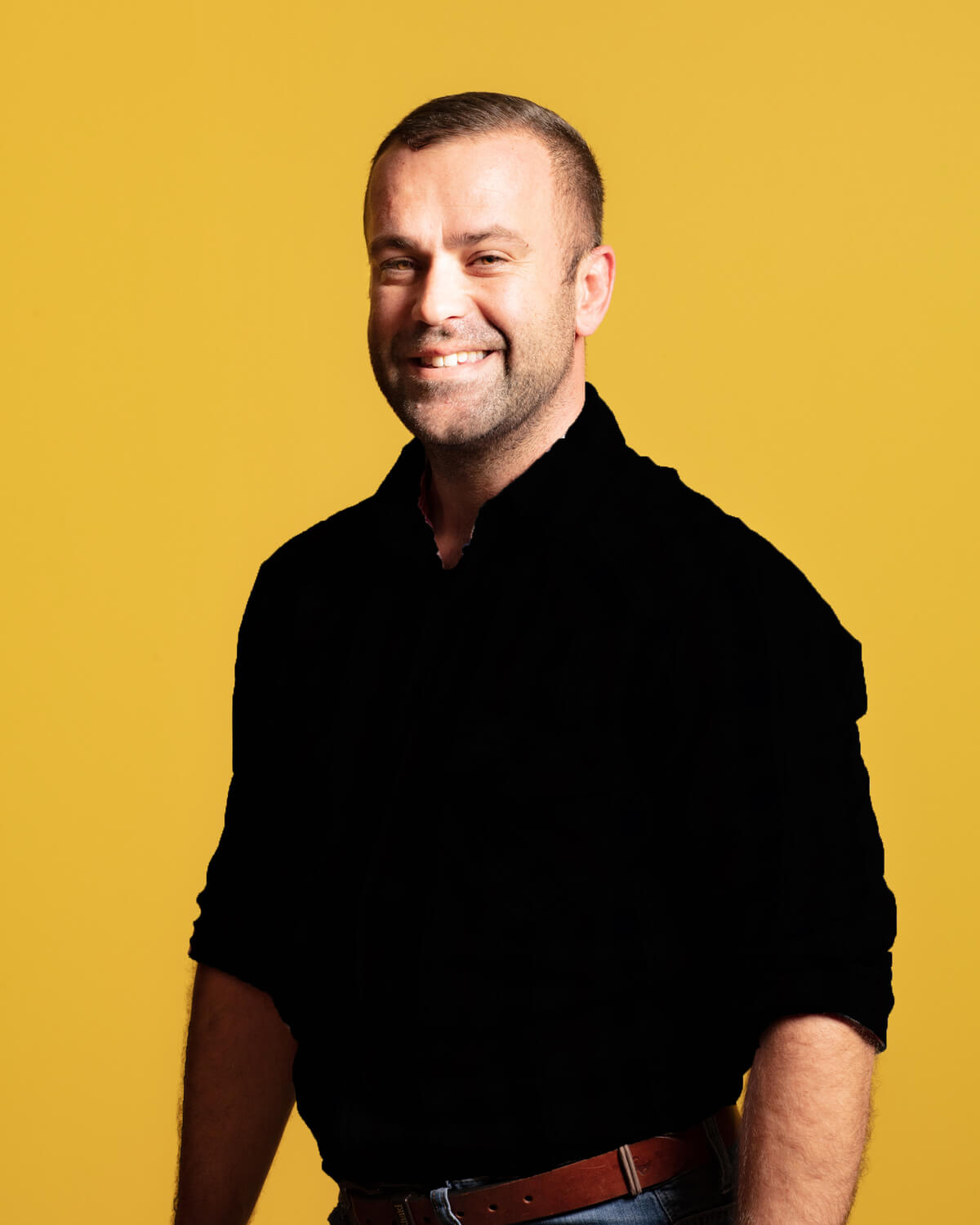 Originally from Springs, Rohan's father flew in the South African Air Force and instilled a family interest in aviation space for his children. Having entered the industry 16 years ago Rohan has worked in a number of different areas of aviation and recently joined the Fireblade team to ensure safe operations and business development. Drawn to the company by its reputable name, Rohan believes the business stands out from the rest for a reason.
'The fact that we have the Fixed Base Operation, the Aircraft Operating Certificate, the Aircraft Maintenance Operation, the flying solutions and the international border control and immigration offering  was all a huge draw and I'm so happy to be here.'
Outside of work Rohan enjoys being social and watching sports like rugby, cricket and Formula 1.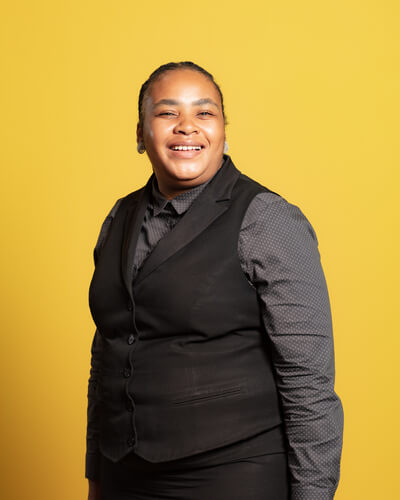 Elizabeth is originally from Mpumalanga and has been with Fireblade Aviation since 2014. Elizabeth was previously employed in hospitality working at a nature reserve when she chose to apply at Fireblade and entered the exciting world of Aviation. Her favourite part of her job is interacting with new people every day. 
'Here at Fireblade we offer our guests outstanding service and make sure that everyone who comes here feels like a VIP, whether you are delivering a parcel or flying as a guest, we treat everyone with the same standard of care and respect.'
In her spare time Elizabeth enjoys working out and has enjoyed boxing training for fitness.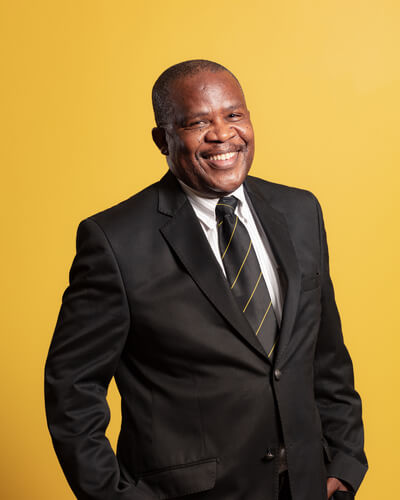 Originally from Daveyton in Gauteng, Stephen was the first concierge to join the Fireblade team in 2014, and has become an integral part of the operation and the experience that guests get to enjoy with Fireblade. Having heard about the opportunity while he was working at the airport's main terminal, Stephen  quickly applied for the position and is now one of the first impressions of Fireblade that guests get to enjoy when they visit the facility.
'My favourite part of the job is meeting the clients face-to-face and learning more about where they came from and why they're here. I also love hearing all the different languages, I would love to learn more languages so I can speak to them in their own tongue.'
Determined to leave all his guests with a sparkling impression of South Africa, Stephen goes above and beyond to make the guests' experience the very best it can be.   
Dubbed 'Umfundisi' or 'Preacher' by his co-workers, in his spare time Stephen enjoys getting to sit quietly and think as well as spend time with his wife and five children.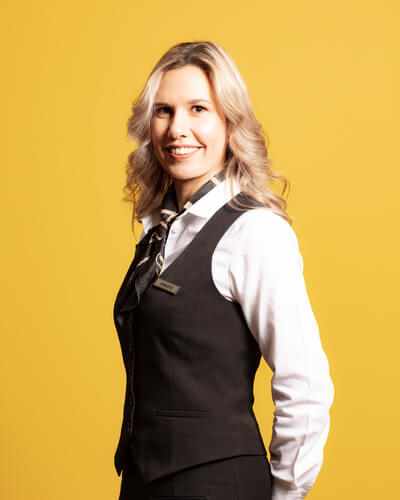 Originally from Polokwane and with a degree in food and nutrition, Charlotte first worked as a flight attendant and joined the Fireblade Aviation team full-time in 2016. In February 2020 she moved to the hospitality team of the permanent Fireblade facility and today oversees the facility's numerous hospitality offerings.
'I really love the people of Fireblade and the family that owns the company,' she says. 'I feel so fortunate to be associated with them because I have seen a lot of FBOs in my career and I can honestly say this is the best one I've ever experienced. The offerings we have here you  simply do not find elsewhere.'
In her spare time Charlotte enjoys spending time with her young family or relaxing with reading and yoga.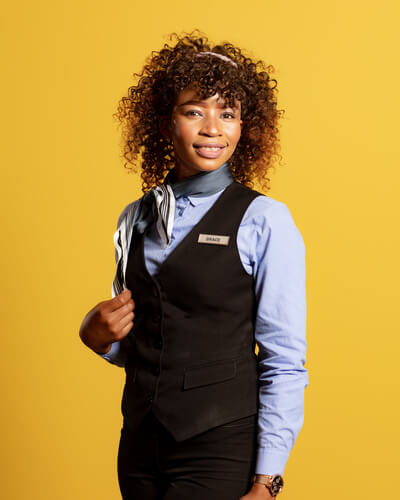 Grace is from Matatiele in the Eastern Cape and has been with the Fireblade team for
2 years. Grace has extensive experience in the field after having worked with an airline for seven years before joining the Fireblade team and her favourite part of her role is meeting new people and interacting with guests every day as part of the hospitality team.
'The culture is excellent here, we're treated like a family and you feel like you're at home whenever you come to work at Fireblade.'
Grace has studied both Business Process Outsourcing and Fashion Design and is passionate about photography and creating her own fashion designs and clothing.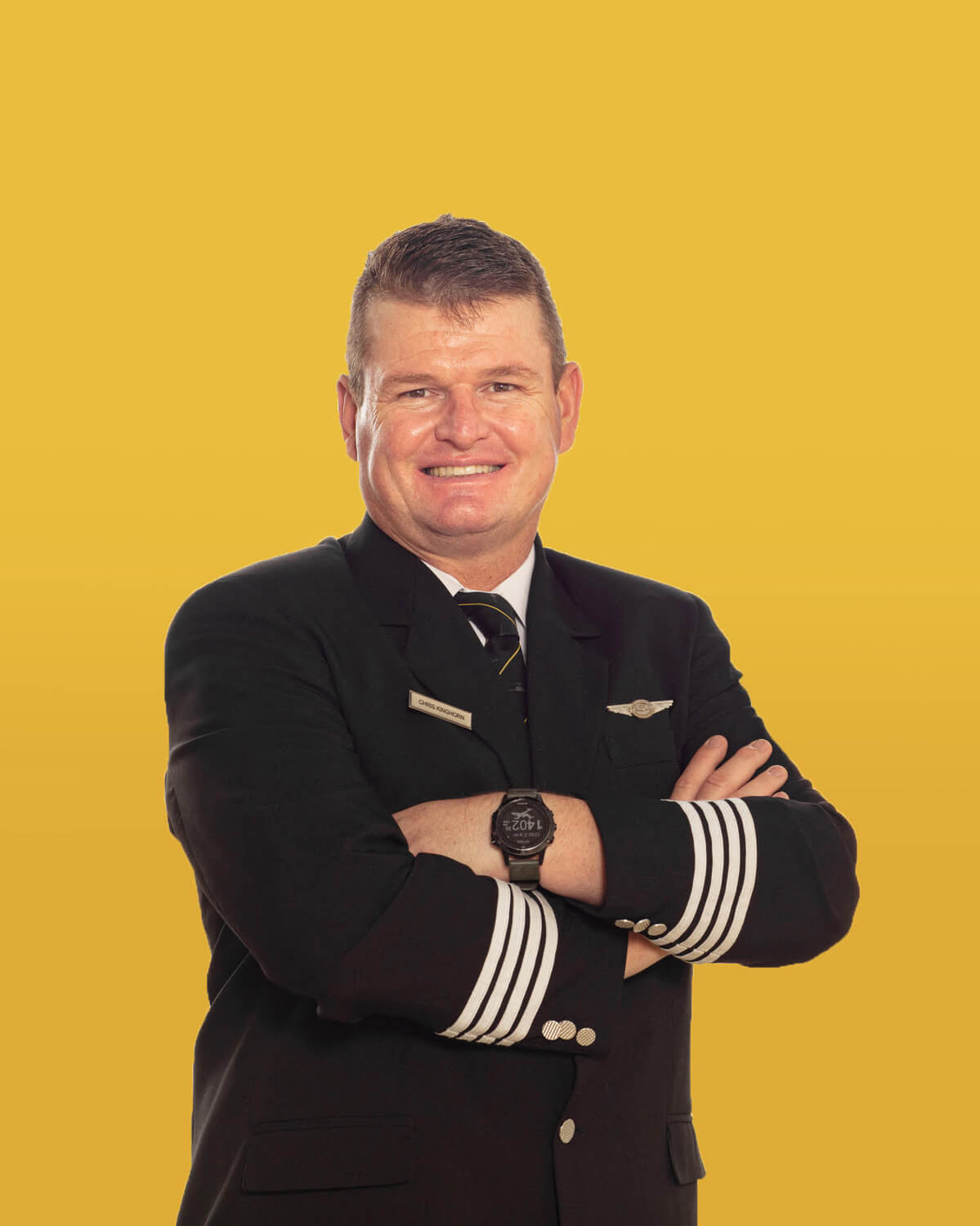 Originally from Pretoria, Chris has a degree in air and space law and used to work as an attorney and legal advisor before he transitioned to flying full-time. While studying and later working as a lawyer Chris spent years simultaneously completing his pilot's license and flying as an instructor part-time to complete enough hours to be able to start flying professionally as his sole career. Today he pursues his passion full-time as an integral part of the Fireblade team, having been a member of the team since its inception. Operating in two roles, Chris is Fireblade's Responsible Person for Operations and also pilots the Global 6500 aircraft, which makes him well-equipped to comment on the uniqueness of the Fireblade offering
'I do fly worldwide at the moment and in the last two years I've been to around 17 countries and I get to see what FBOs worldwide look like, so I am well qualified to say there is no other FBO on the African continent that comes close to Fireblade.' 
Outside of work Chris is a part-time, and owns two KTM motorbikes with which he spends a lot of time adventure biking.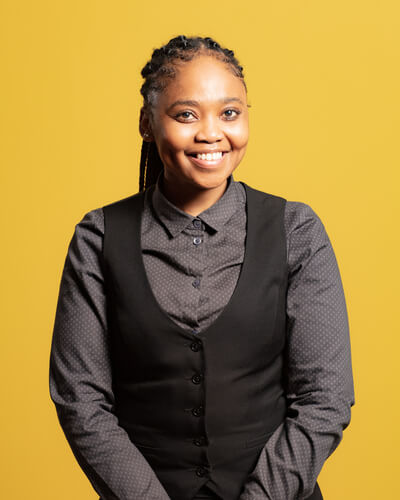 Madimo, fondly known as Mimo, joined the Fireblade team in 2020 and has a background in Business Administration and Education. Her favourite part of her role is greeting and interacting with guests and colleagues and meeting new people every day.  
'I love interacting with everyone from my colleagues to the guests. It's new and different people and personalities every day and everyone here is always happy. I enjoy working the front desk because I get to meet everyone first before anyone else and always ensure we make a good first impression.' 
In her spare time Madimo volunteers with the organisation TELL (Transplant Education for Living Legacies). As a transplant recipient herself Madimo is passionate about educating people about organ and tissue donations and inspiring patients and families impacted by organ transplants.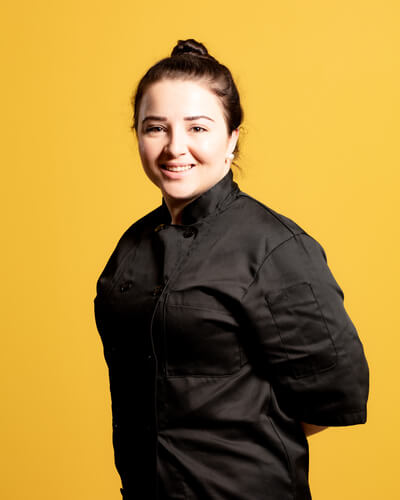 Mlizma King has lived in Johannesburg for the last decade but grew up between South Africa, Botswana and Lesotho. Inspired to join the culinary space by her parents, who are entrepreneurs and excellent chefs in their own right, Mlizma has a degree in Human Resources and a culinary qualification from the Prue Leith Culinary Institute. Mlizma met South Africa's first Michelin Star chef Jan Hendrik van der Westhuizen through her culinary career and now oversees the Fireblade food offering in the fixed base building on behalf of the chef and in partnership with Fireblade Aviation. Her favourite things about being a member of the Fireblade team are the company culture and exciting fast-paced environment. 
'The culture here is so family-orientated, the company really looks after their people and the leadership here is really incredible. I also love the dynamic environment, things are ever changing and there's never a dull moment.'
Outside of work Mlizma  has been learning french for around seven years and also enjoys painting natural scenes.