SUSTAINABILITY THROUGH ART
In line with our proudly local ethos and appreciation for South African excellence, Fireblade Aviation is wholeheartedly committed to support and awareness around South African creative arts and the creatives themselves. As part of this undertaking, all of the artwork in our FBO supports and celebrates local artists by showcasing their magnificent talents. Our beautiful selection of wall art and sculptural artwork is from the renowned Everard Read Gallery in Johannesburg, and is a wonderful addition to our already impressive purpose-built facility in Johannesburg. In keeping with our undertaking to prioritise and support the four Cs, being community, commerce, conservation and culture in South Africa, this partnership with Everard Read successfully highlights and contributes to all four.
By proudly displaying local artwork we aim to show the creative talents of South African artists to the world. All of the pieces on display in our facility are for sale in association with the Everard Read Gallery. By generating sales we aim to invest in local commerce and support artists and their communities with well-earned financial benefits. Additionally, ten percent of the proceeds from sales are donated towards sustainable conservation work. Fireblade Aviation whole-heartedly committed to sustainability and conservation and will continue to invest wherever possible in the preservation of our planet. By generating income and contributing towards conservation efforts, South African families and communities benefit from the purchase of artwork on display in our facility.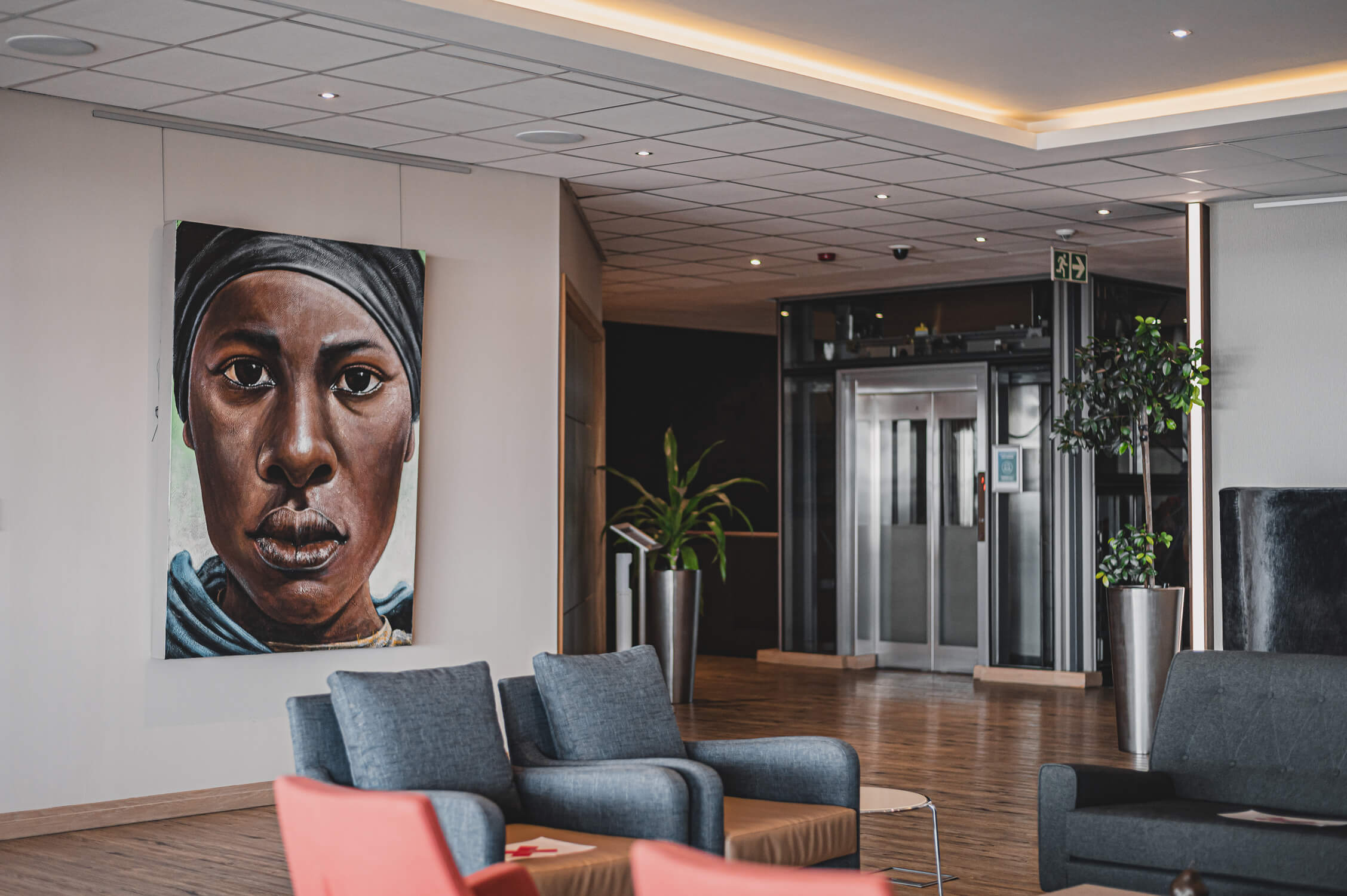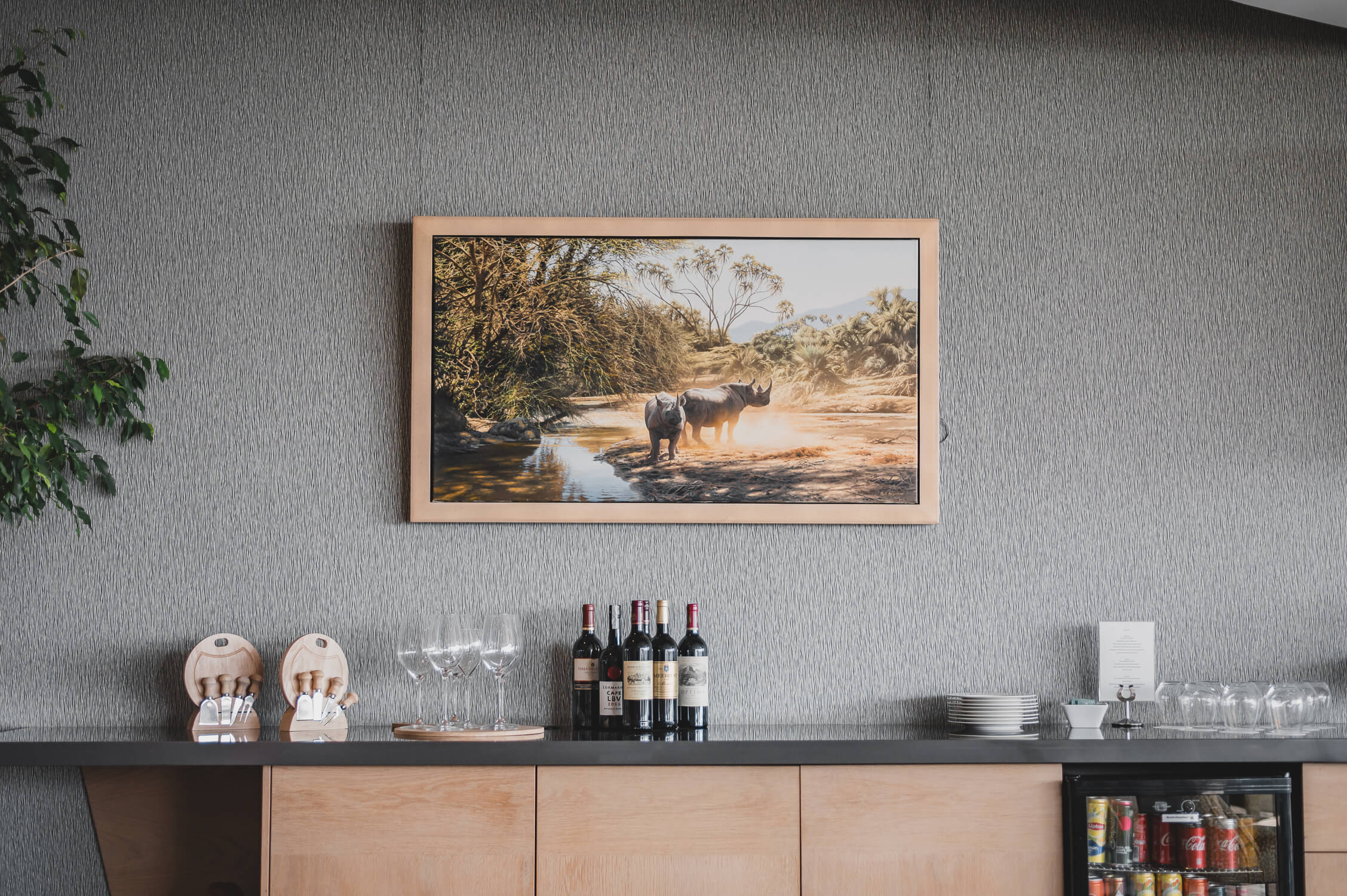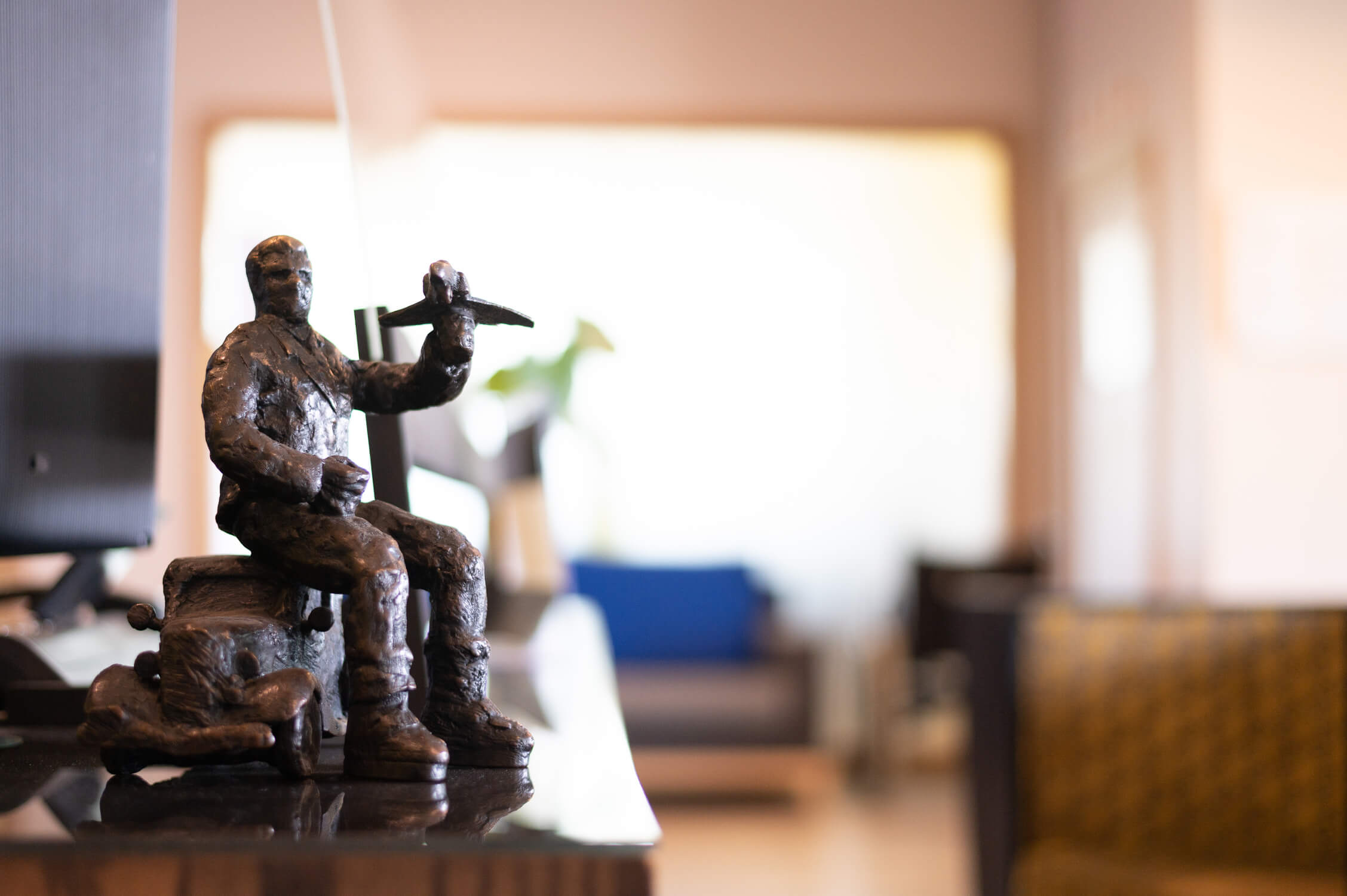 ABOUT EVERARD READ
Everard Read is Africa's oldest commercial art gallery. Established along a dusty street in the young mining town of Johannesburg the gallery celebrated its centenary year in 2013. Evolving within the continent's economic powerhouse, Everard Read has since its inception been associated with pre-eminent artists working in Southern Africa.
Always dynamic, the gallery strives to maximise the exposure and dissemination of fine contemporary painting and sculpture to a broad audience. An important contributor to the already vibrant cultural life of South Africa, Everard Read and Everard Read's CIRCA Gallery maintains a strong and unique identity for itself. A programme of both solo and group exhibitions is often accompanied by publications serving to showcase established contemporary artists as well as the emerging younger generations. Whilst artists from the United Kingdom, Europe, and the USA are exhibited, the gallery retains at its core an impressive stable of South African artists. The development of young artists' careers is also a crucial component of the gallery's mission.