Keep the joy in aircraft management and aircraft ownership
Owning an aircraft is liberating and exhilarating. However, it comes with responsibilities and a range of requirements and decisions. Whether it's hangarage, aviation regulatory requirements, aircraft management or supplying pilots and cabin crew, we'll take care of it.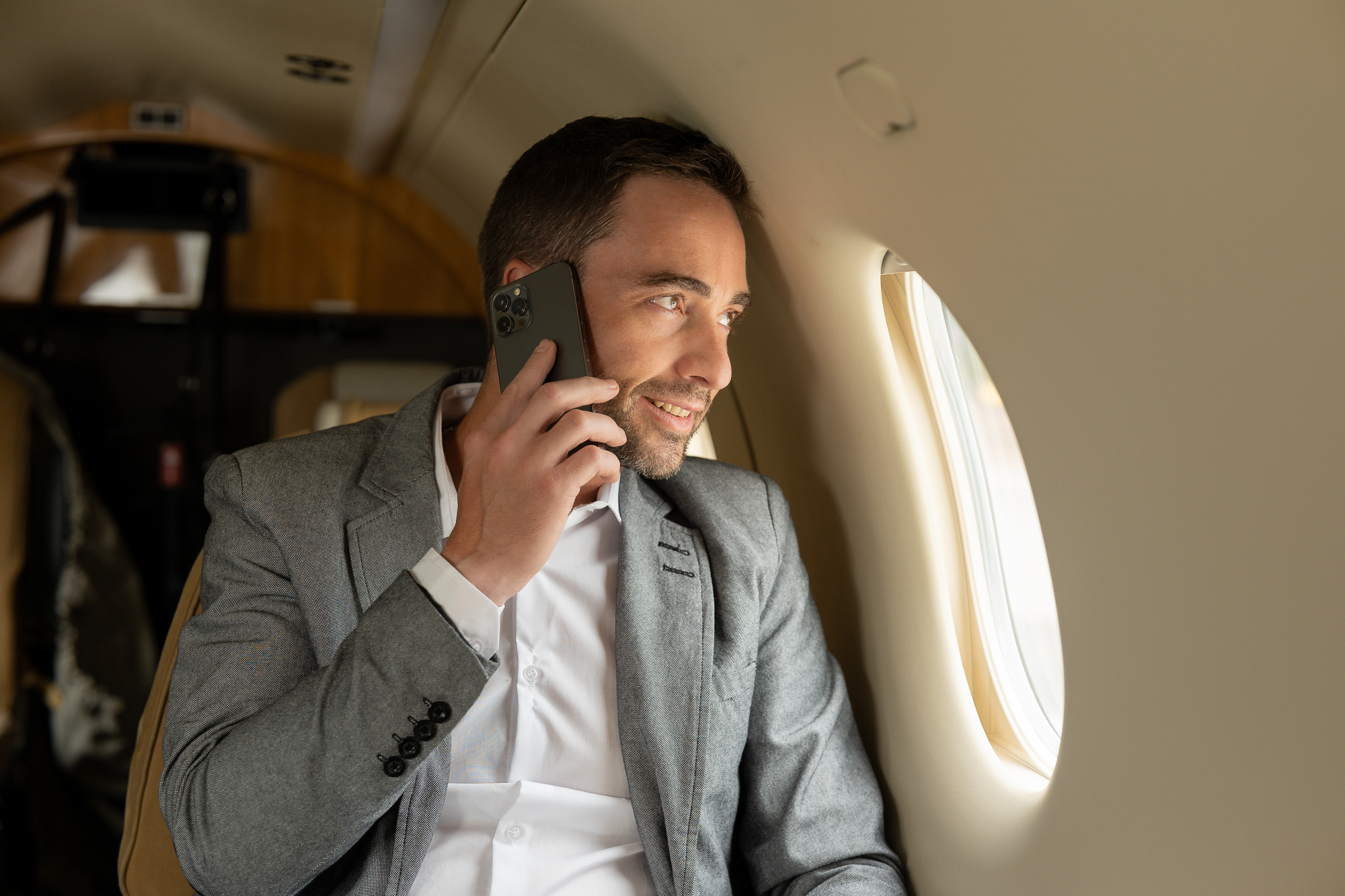 Give your guests the best FBO experience
At Fireblade Aviation, we don't just look after your aircraft. We pamper your guests with all the corporate and leisure facilities they would expect from a world class private aviation and travel operation. From comfortable facilities to on-site customs and immigration, we'll keep your guests smiling all the way.