Charter services and travel planning with a difference
We offer the charter management services and guest experience management that you and your clients expect. We'll take you where you want to go. Seamless travel support services. Catering experiences that meet your specific needs. One-of-a-kind, personalised travel experiences. Tell us where and when, and we'll make it happen.
View our amenities and facilities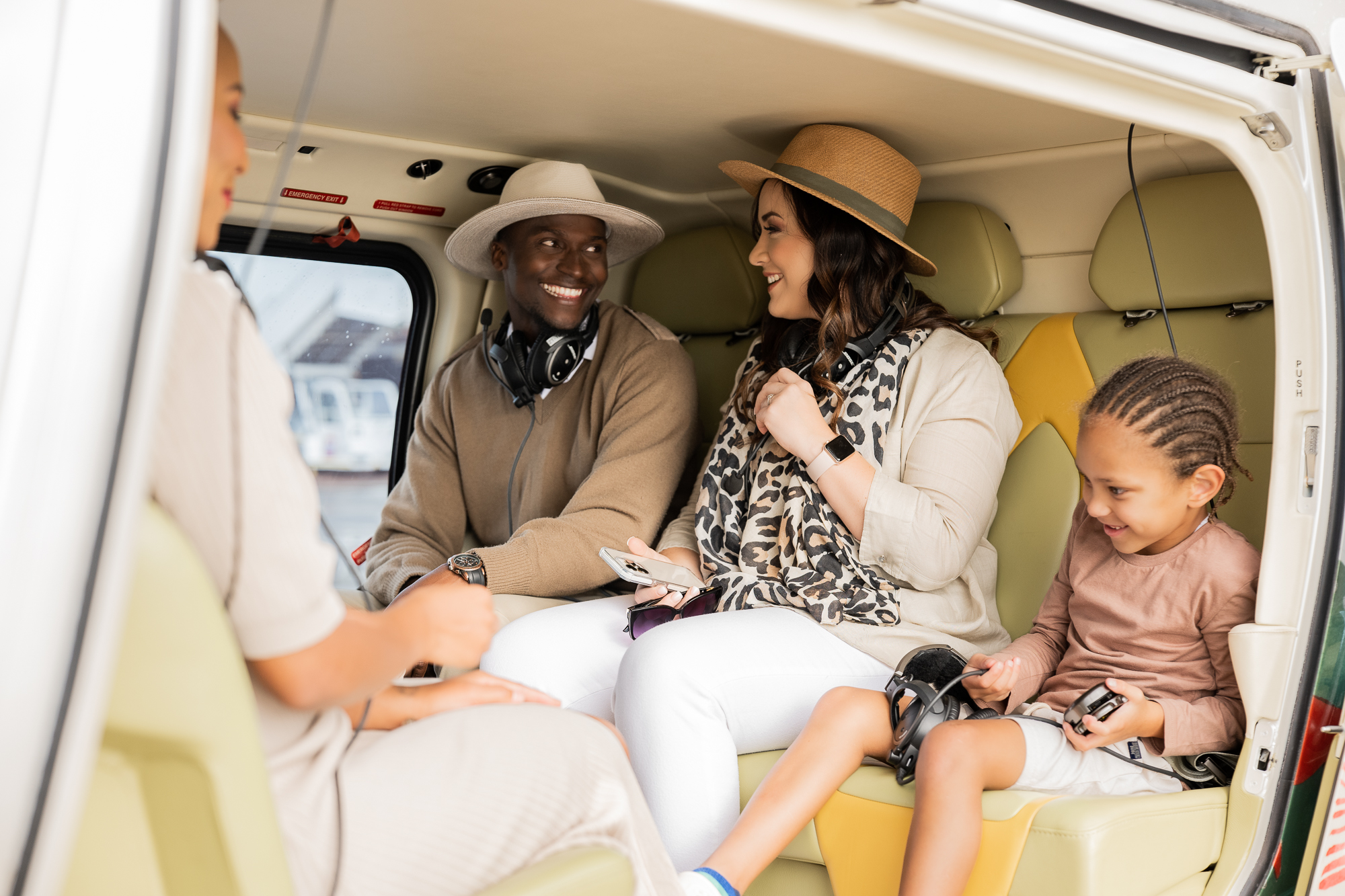 Experience Tswalu Kalahari Reserve
We don't just take Africa to the world. We bring the world to Africa, with a range of breath-taking destinations for you to enjoy and explore. Like the magnificent Tswalu Kalahari, South Africa's biggest private wildlife reserve, which offers private-vehicle safaris, luxury safari camp accommodation and a true wilderness experience.
Where do you want to go next? Plan a trip