An unparalleled guest experience
At Fireblade Aviation, we offer all the corporate and leisure facilities guests would expect from a world class private aviation and travel operation. What sets us apart is how we take care of all the details to make your travel experience special. On the ground and in the air, our passion for excellence shines through.
Our on-ground amenities include:
VIP lounge
Business lounge
Private day room
Meeting rooms
State suite
Shower facilities
Gym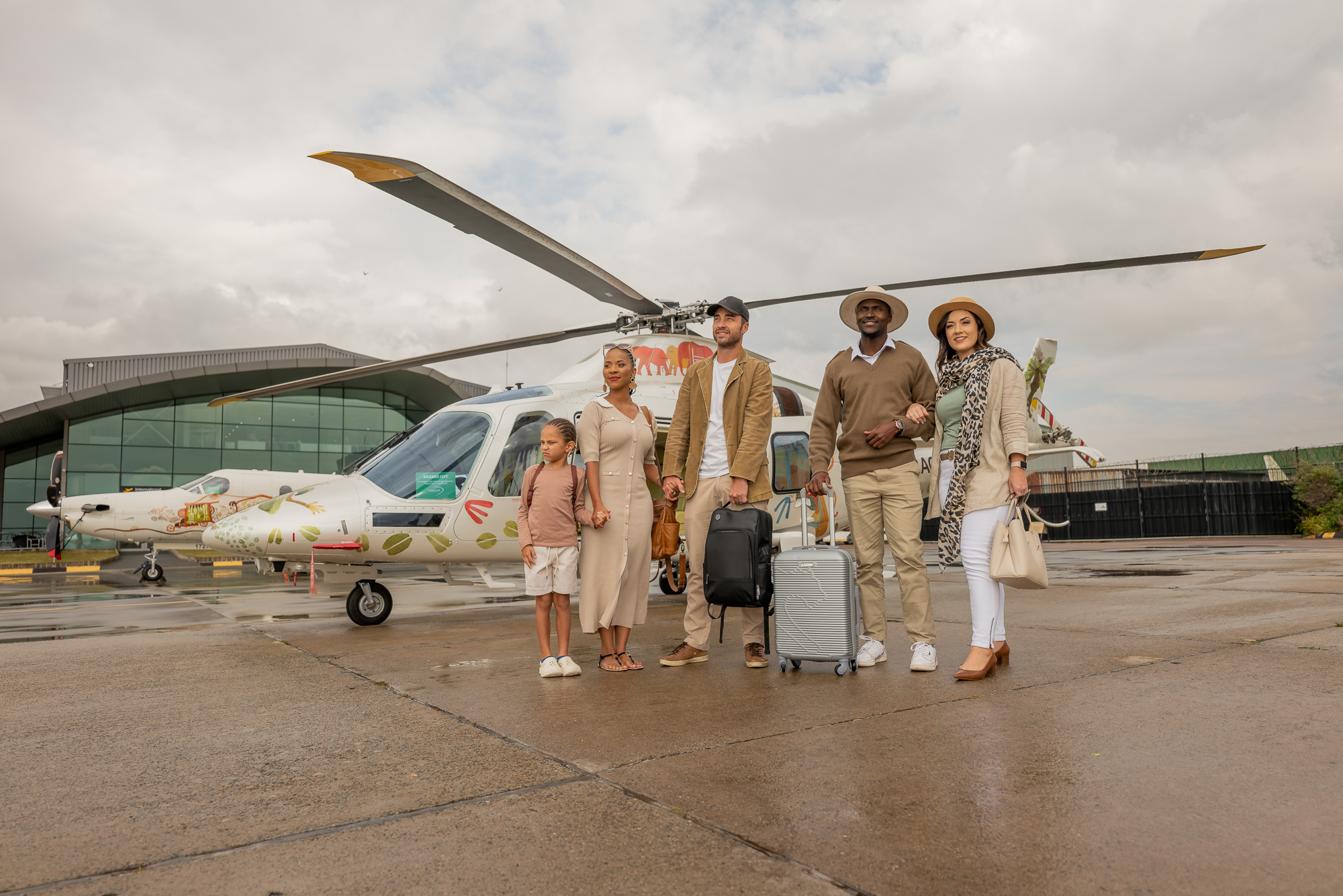 An exquisite culinary experience 
Our culinary services include a range of gourmet travel dining and catering experiences for you. On the ground or in the air, from casual dining to canapés and multi-course private dining, we have something to delight your palate. Our VIP guests can enjoy a menu developed by Michelin-starred chef Jan Hendrik van der Westhuizen.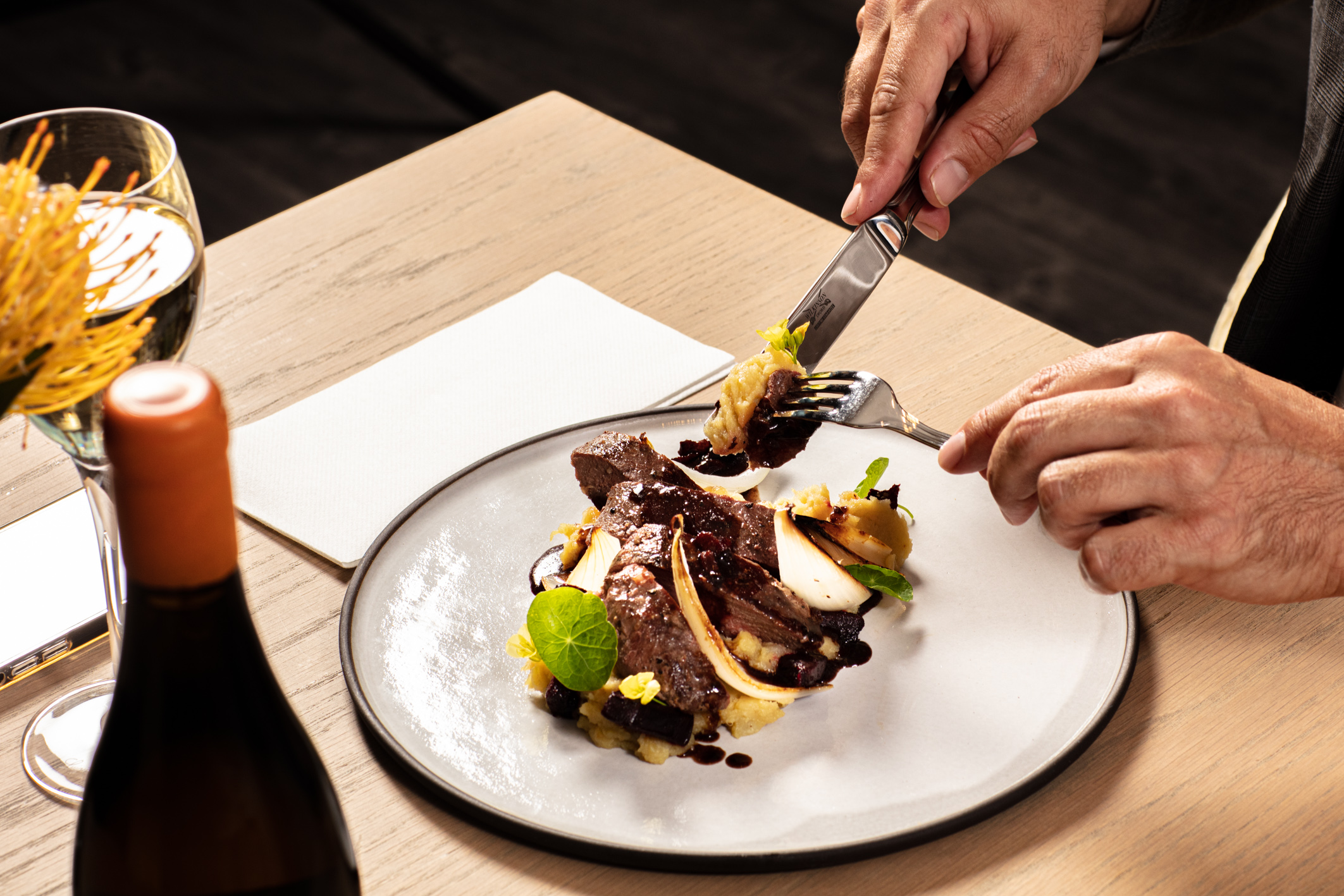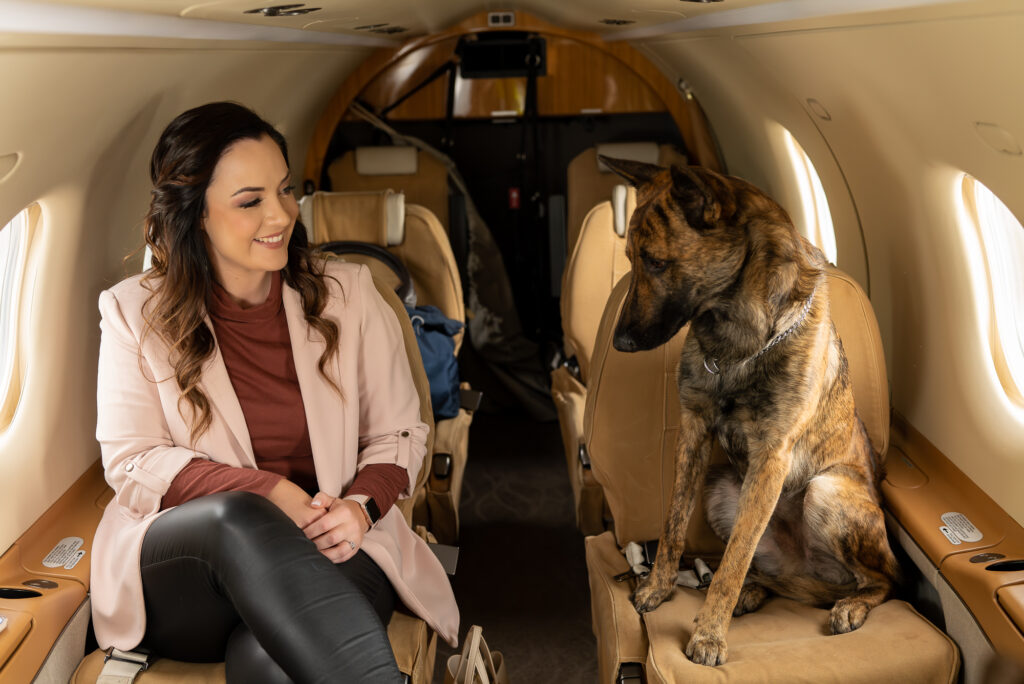 Travel your way
The beauty of a Fireblade private aviation experience is that it offers you total convenience to do things your way, with a personal touch. You get to choose the time you travel and where you go. It's all up to you. We'll help you shape the one-of-a-kind, personalised travel experiences you've always wanted, whether it's a special trip with your loved ones or a corporate charter.
Whatever your corporate travel and leisure travel needs, we have the right aircraft, crew and on-board services. From casual inflight catering and refreshments to tailored VIP inflight catering, Wifi and a private hostess, you tell us what you need and we'll go out of our way to make it happen.
Your destination awaits
We don't just take Africa to the world. We bring the world to Africa. At Fireblade Aviation, we connect you to the world, including a range of breath-taking travel destinations for you to enjoy and explore. Look no further than the magnificent Tswalu Kalahari, South Africa's biggest private wildlife reserve, which offers private-vehicle safaris, luxury safari camp accommodation and a true wilderness experience.
Where do you want to go next? Let us help with all your travel planning.