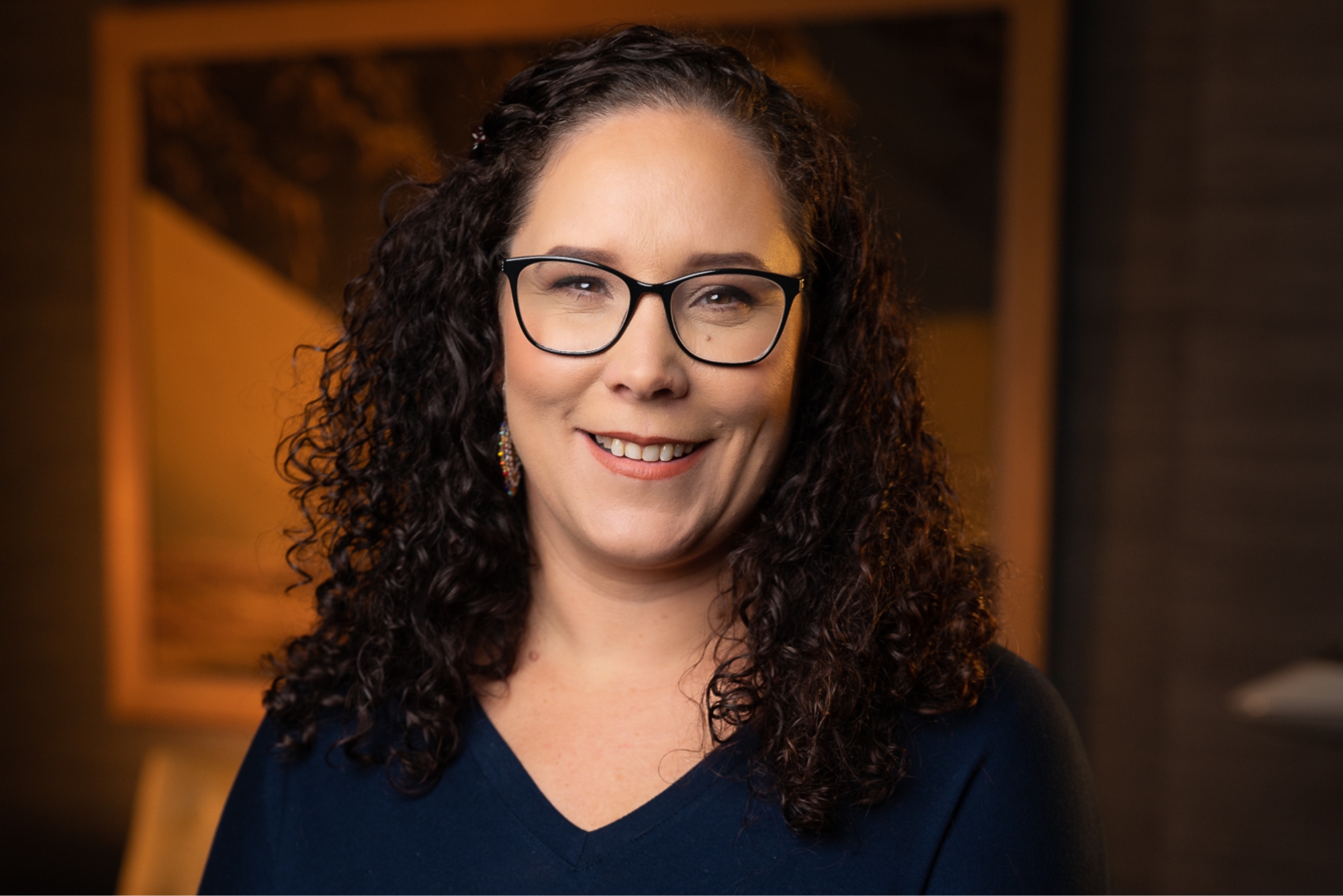 Fireblade Aviation appoints first female MD
Private aviation company, Fireblade Aviation, announced the appointment of its first female managing director, Leigh Kretzschmar, a registered Charted Accountant who brings her extensive experience as a finance executive with a proven track record of establishing cross-functional partnerships that have delivered stellar results to this business that is focused on growth and expansion.
Fireblade Aviation is a world-class operation providing a spectrum of aviation services; and is a fixed-base operation located near OR Tambo International Airport, in Gauteng, catering to both leisure and business travel.
South African raised and educated, Kretzschmar, has a background in local and international corporate environments having held leadership roles within education, FMCG and the professional services sectors.
Core competencies of finance development, financial reporting and business development responsibilities have been honed in premier-listed multinationals (LSE & JSE), as well as experience working with private equity stakeholders. She has been accountable for multimillion-rand budgets and allocating resources to exceed profit and sales goals with talents in streamlining, reorganizing, and leading a team productively.
"I have spent most of my professional career in industries that are traditionally male-dominated and where my performance was expected at the highest level not because I was female but because I was exposed to strong leadership, and even poor leadership in some instances. This has assisted me in developing into the type of leader that I am and aim to be," she explained.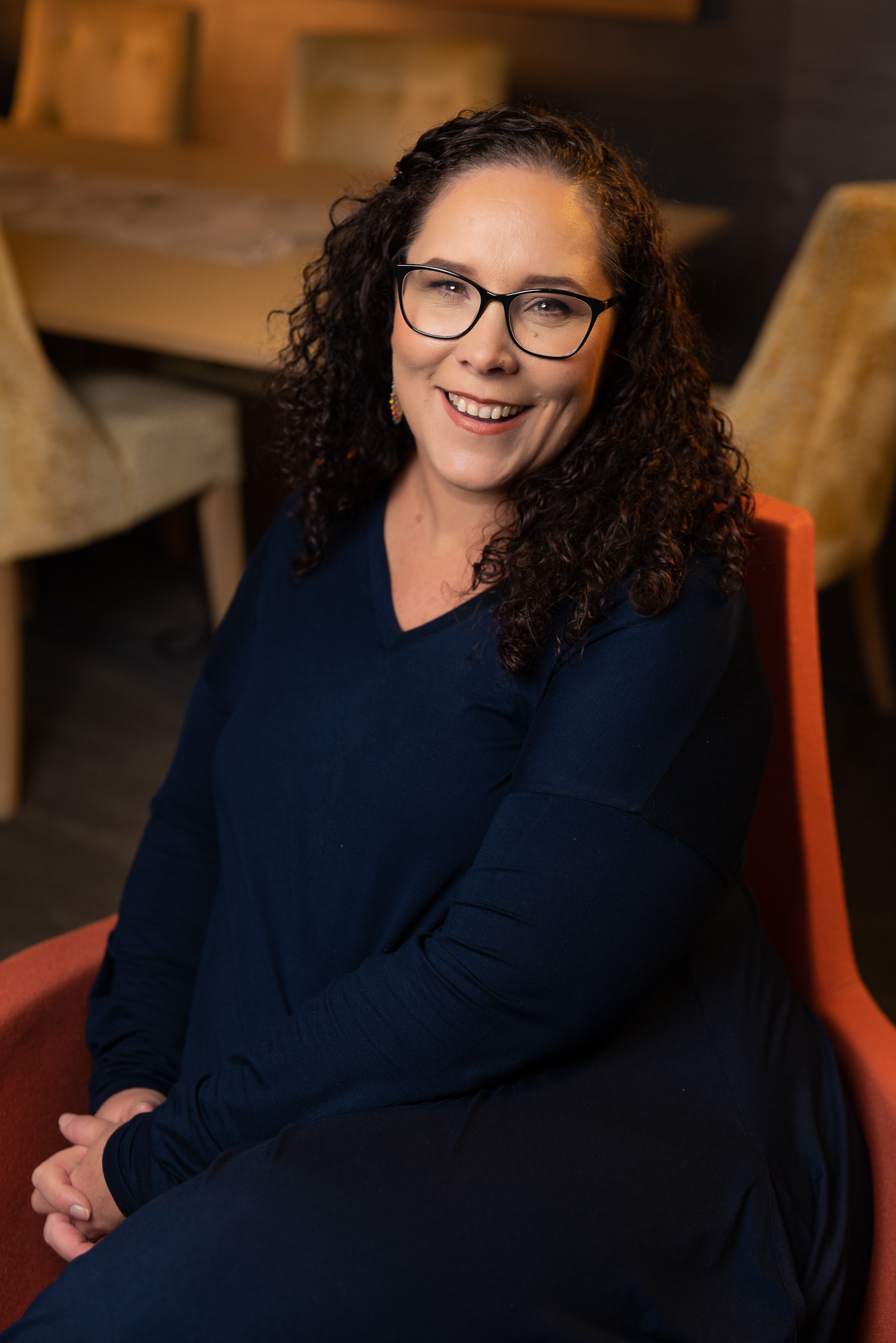 "My success in my career is due in part due to my analytical approach and my love of numbers as well as being open and able to learn, and always making the next decision a better one. Honesty, commitment, and integrity underpins my fabric both personally and professionally."

"But above all, the work experience has to be enjoyable – and to create an environment where colleagues are recognised and motivated to enjoy what there are doing, which is of upmost importance, and this is why I value employee relations and endeavour to change this dynamic from the traditional models of leadership."
Kretzschmar explains that her vision for Fireblade is to build on the existing fundamentals of a successful business and expand the company's footprint into the rest of Africa, making Fireblade the preferred choice for executive aviation transportation.
"Providing personalised chartered air services to companies with geographically widespread assets or in need of their executives to conduct business across borders, is what we are about – providing the convenience, flexibility and efficiency that corporate customers expect, but cannot get from scheduled airline services and at a surprisingly affordable rate that compares with first or business class seats."

"Fireblade Aviation is an exciting challenge in my career journey and I see my passion for leadership, financial skills and personal involvement as key ingredients for making Fireblade a deserving success across Africa."
Kretzschmar added that the team behind Fireblade Aviation is driven by a passion for aviation and innovation within the industry. "It prides itself in offering personalised service coupled with world-class amenities and a wide range of technical aircraft services, with some of the most experienced pilots and engineers on the continent, providing discerning clients with customised and hassle-free travel experience," she concludes.
WORLD MENTAL HEALTH MONTH Supporting mental health without the stigma. South African skies are piloted by highly skilled and trained men and women. Their professionalism has built our country's reputation [...]
WORLD TOURISM MONTH People around the world are wanting to travel… but that means more flights. At the same time, the world has moved into an era where we want and [...]
Fireblade Aviation aims to be as green and eco-friendly as possible – in fact, we're the first aviation company to join as a member of The Long Run, a nature-based tourism business. As part of [...]