National Aviation Day: Private aviation in 2023 – opportunities abound!
By Rohan Prinsloo, Fireblade AOC Executive
19 August 2023 – There's a romance to chartering a flight, a status to jet setting around the world. And while that niche certainly exists, private aviation in the 21st Century has spread its wings, diversifying to meet real world needs.
As we recognise National Aviation Day, we look at the various ways in which private aviation plays a role in the aviation and travel ecosystem, moving between dimensions of corporate travel, repatriation flights, friend group breakaways, remote site business travel, family legacy holidays, emergency relief charter, family relocations, and as the ultimate sky bound host to high flying getaways.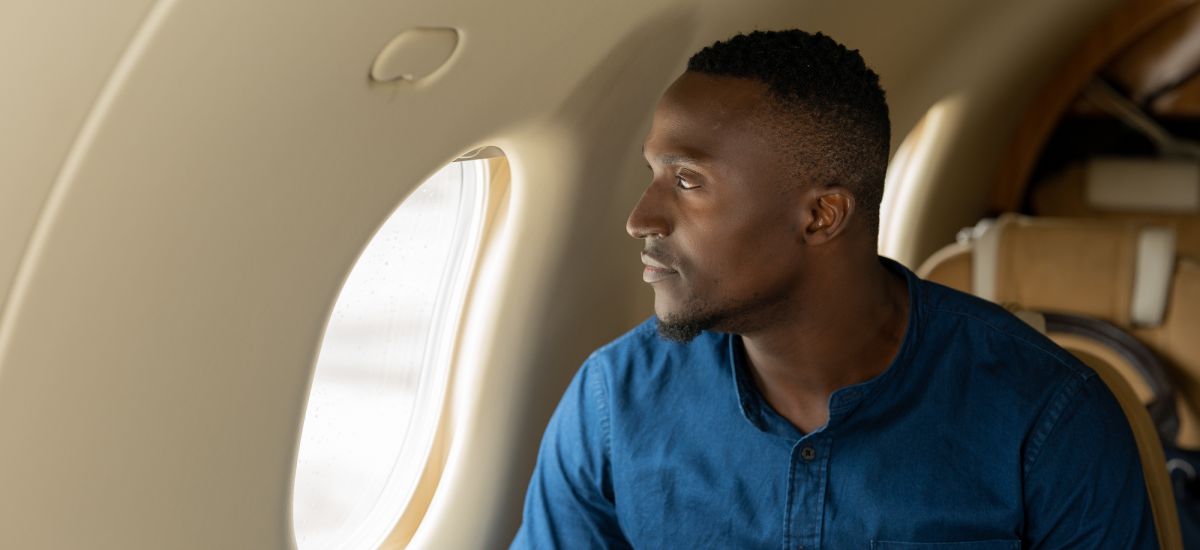 Understanding the value of private aviation
While charter is often perceived to be the playground of billionaire business tycoons, royals, government officials and celebrities, the reality is that private aviation is versatile in meeting the travel requirements of more discerning clients while at the same time, tapping into a broad range of markets.
We've reached an extremely exciting time – private aviation is bespoke yet more accessible than one might think, luxurious yet attainable in so many scenarios. When you start to run the numbers, there is a realisation that flight charter is an adaptable travel option – ever exclusive, but less expensive than one might think. For slightly more than a commercial airline ticket per head, 4 couples can fly to Cape Town on a special occasion getaway, select their flight times, park their cars freely and securely at our premises, roll up in style to our front door driven by a concierge, enjoy the private lounges, take a flight together with delicious onboard catering, and feel a real sense of occasion.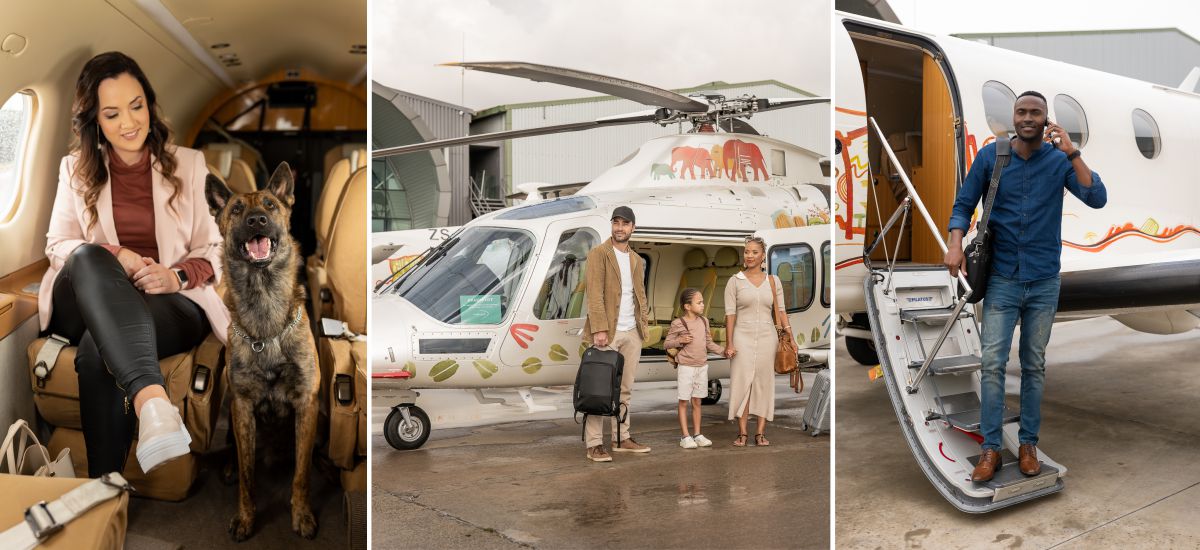 Experience and opportunity
Chartering is all about 'the experience'; and at Fireblade Aviation we have a passion for creating unforgettable experiences while moving the industry forward, one trip at a time.  The ease of travel – accessibility to remote destinations, agility, flexibility, choice, exclusivity, and complete luxury are all part of the private aviation package. At Fireblade we are just beginning to tap into these new markets and are experiencing spectacular growth with exciting new business.  Here are some less traditional examples:
 Chartering for good
Access to remote areas is a big issue and a major reason for chartering. We fly doctors and food parcels for relief projects to areas like Mozambique, the DRC, Botswana, Zambia, as well as crisis areas closer to home such as KwaZulu-Natal, where fast action was required to support flood victims and those affected by recent riots. Whether it is the Gift of the Givers, rhino management, or anti-poaching missions, our range of helicopters and fixed wing aircraft are chartered by international aid teams, private individuals, and government for the greater good.
Chartering for repatriation
Private aviation calls for people who are masters of logistics and planning. At Fireblade we have specialists who are trained for ever changing environments, for curveballs and crises, and for creating calm where there's chaos. Covid was a perfect example of connecting the dots to untapped markets as we moved from adversity to a position of strength. We found a gap where repatriation flights were in demand during the pandemic because foreign nationals were stranded and needed to be flown back home. That period taught us a lot about innovative thinking, and we arranged many cargo flights when commercial flights were simply grounded.
Chartering to emigrate
People love their pets. One of our most endearing examples was assisting a recently emigrated couple to relocate their precious fur family to Malta.  Our team arranged a private aircraft for them to travel to their new home together with their owners.  We lead the family through the process – arranged roomy transport cages, assisted with the permit process, provided food parcels, toys, and treats so that the dogs could also take the 11-hour flight in style and comfort. We receive regular pictures of the dogs and their life in Malta. And we love that.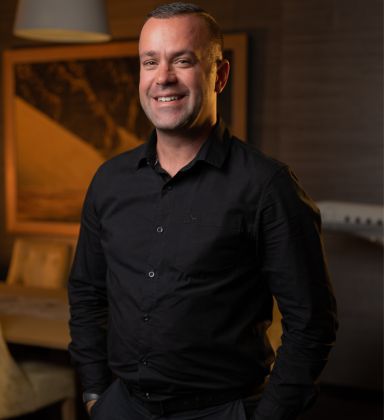 Our Leading Edge is our passion
On National Aviation Day, an area of celebration is how the industry has opened up, connecting a diversity of people from different backgrounds to a broad range of careers in aviation. This exposure will grow our industry into the future as an innovative aviation ecosystem. We look forward to driving the change and the challenge with purpose, sustainability, inclusivity, and diversity.
The sky is truly the limit.
WORLD MENTAL HEALTH MONTH Supporting mental health without the stigma. South African skies are piloted by highly skilled and trained men and women. Their professionalism has built our country's reputation [...]
WORLD TOURISM MONTH People around the world are wanting to travel… but that means more flights. At the same time, the world has moved into an era where we want and [...]
Fireblade Aviation aims to be as green and eco-friendly as possible – in fact, we're the first aviation company to join as a member of The Long Run, a nature-based tourism business. As part of [...]