Piloting South African Skies
WORLD MENTAL HEALTH MONTH
Supporting mental health without the stigma.
South African skies are piloted by highly skilled and trained men and women. Their professionalism has built our country's reputation for maintaining a safe and efficient air transport ecosystem, yet we rarely look beneath the surface to understand psychological safety in South African skies.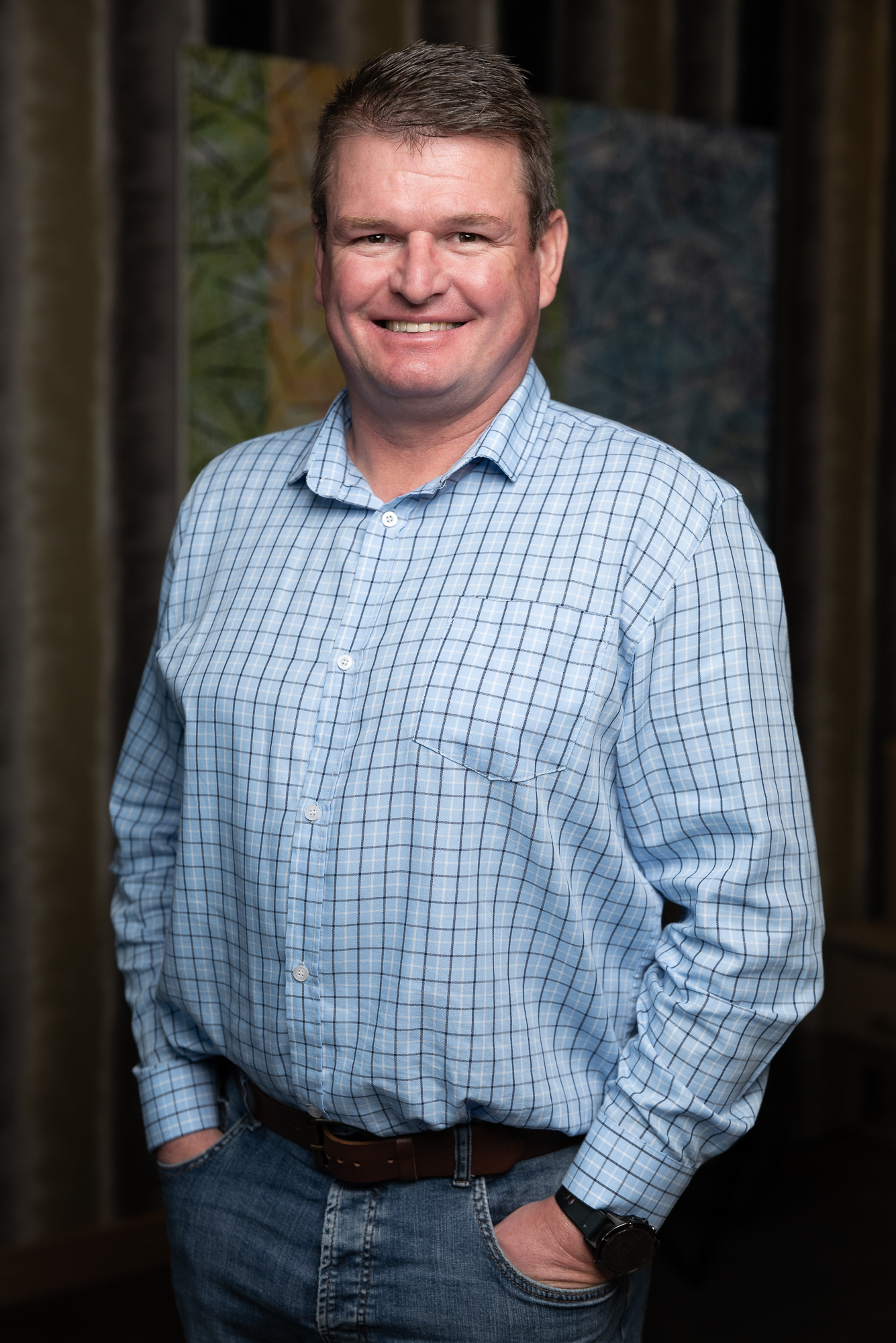 October is World Mental Health Month, and we chatted to Chris Kinghorn, Chief Pilot, and key person responsible for flight operations at Fireblade Aviation about the checks and measures required for pilots to work in this high-pressure environment while putting safety first.
Like anyone else, pilots have families, homes, and lives outside of the pressures and responsibilities of their profession, but unlike most industries, the rules around being fit to work are extremely stringent. Mental health stigma has been known to cause mental health disclosure challenges for pilots over the years; and while such stigma is common for employees across all industries, it's encouraging that the World Health Organisation is working hard in 2023 to drive the message that mental health is a universal human right.
South Africa has over 1,700 pilots and over 4,000 aviation safety officers in its national air transport system. SA Civil Aviation Authority (SACAA)
Positive change for pilots
Constant pressure for pilots to pass regular assessments, cope in challenging operational environments, and manage the rigours of highly complex tasks, contributes to a stressful work environment. Yet, in line with the global aviation industry, there is positive progress in Mental Health Resources for Pilots in South Africa:
Regular aviation medicals include physical, and more recently mental health checks.
Protocols around the treatment of clinical mental health conditions have been legislated after years of taboo; one of which is professional counselling for pilots.
In the past year, voluntary peer support for pilots has also emerged as a positive development. For example, in Southern Africa, an internationally respected independent peer-based network called Mayday-SA enhances safety in the aviation sector by supporting the wellbeing of all aviation licence holders. Its purpose; to provide a support structure to pilots, their families and friends.
It's a step in the right direction in support of mental wellbeing for pilots.
Safety in the skies
Being deemed fit to fly is far more complex than people realise. The exclusionary medical conditions exceed those of most other jobs.
There are pages of rules, but if for instance a concussion is suffered in a fender bender incident – it could mean being grounded for 12 months.
A pilot can't simply pop into a pharmacy for an over-the-counter sinus remedy.
Developing diabetes could result in the pilot never being licenced to fly again. That's why Loss of Licence insurance, unique to pilots, is needed to protect them against not being able to work.
And because pilots work unpredictable hours, there are laws that dictate rest periods between flights – Fireblade's Pilot and Crew Room is designed to support these fatigue rules and serves the specific needs of visiting pilots on long- or short-range missions.

While these necessary and non-negotiable rules and regulations exist for pilots, it's good to know that South African Pilot Support Programs are evolving and that the world is moving towards an era where mental health is supported without stigma across industries including Promoting Psychological Resilience Among Pilots.
In World Mental Health Month, we salute our pilots and staff for their commitment and professionalism in an industry that demands top performance. Fireblade strives to create a positive, healthy, and balanced work environment this, and every month – as we pilot our South African skies ever safer into the future.
Find out more about our Pilot Amenities here.
EXPLORE MORE
WORLD MENTAL HEALTH MONTH Supporting mental health without the stigma. South African skies are piloted by highly skilled and trained men and women. Their professionalism has built our country's reputation [...]
WORLD TOURISM MONTH People around the world are wanting to travel… but that means more flights. At the same time, the world has moved into an era where we want and [...]
Fireblade Aviation aims to be as green and eco-friendly as possible – in fact, we're the first aviation company to join as a member of The Long Run, a nature-based tourism business. As part of [...]