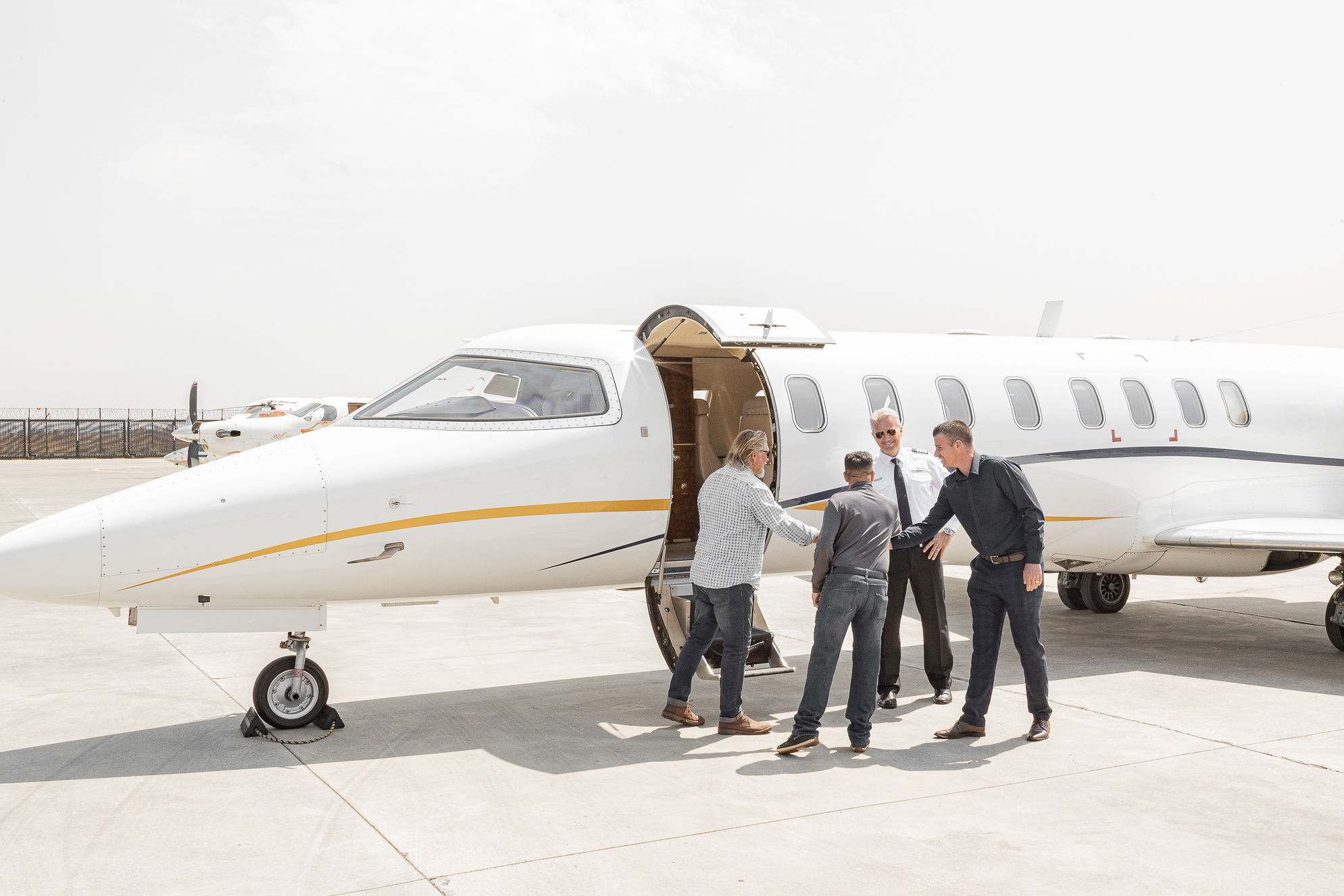 Taking care of our pilots and crew, to take care of you
By Bradley Stalls, Fireblade Aviation's FBO Executive.
At Fireblade Aviation, we challenge ourselves to do things differently.  One of our critical customers are the pilots and crew that fly in and out of our facility 24/7. Fast reactions, focussed concentration, detailed planning and sharp decisions are crucial to their line of work.
Far from the glamorous life, these men and women work unpredictable hours, often with long and varied missions. For renewed insight, we engaged with them to find out about their needs and challenges experienced on the ground.
Previously, we had a simple but functional facility – created for a singular type of pilot on a short-range mission. Based on the feedback received we needed to provide a new facility, a space that caters for different missions along with the diversified needs of our customers.  It was time to build for change
The pilot 'must haves'
Engagements confirmed that crew with a quick turnaround may want a meal; wifi to check a flight plan; space to respond to emails; or an hour to catch up on a TV series – whereas a pilot with a longer layover wants a good shower and a comfortable place to sleep that is devoid of light and noise.
So, we went ahead and created this innovative new space which was internally dubbed "The Layover Lounge." To our external customers, this will be known as the Pilot and Crew Room. Designed around the feedback received and research conducted, this facility now serves the needs of a range of missions; those with a one-hour turnaround, and those with a 12-hour layover and greater. Whether it's a short- or long-range mission, everything is taken care of from having a great sleep on a quality bed, to luxuriously comfortable lounges where crew can put up their feet to read a book, enjoy a good meal, have a nap, play an arcade game, or enjoy a great cup of coffee. Other available facilities include a gym, table tennis and a pool table. It's all about giving pilots time to reset while they are on the ground, getting the rest and relaxation they need to avoid fatigue as well as having areas where they can plan, organise and be productive while they are under our wing.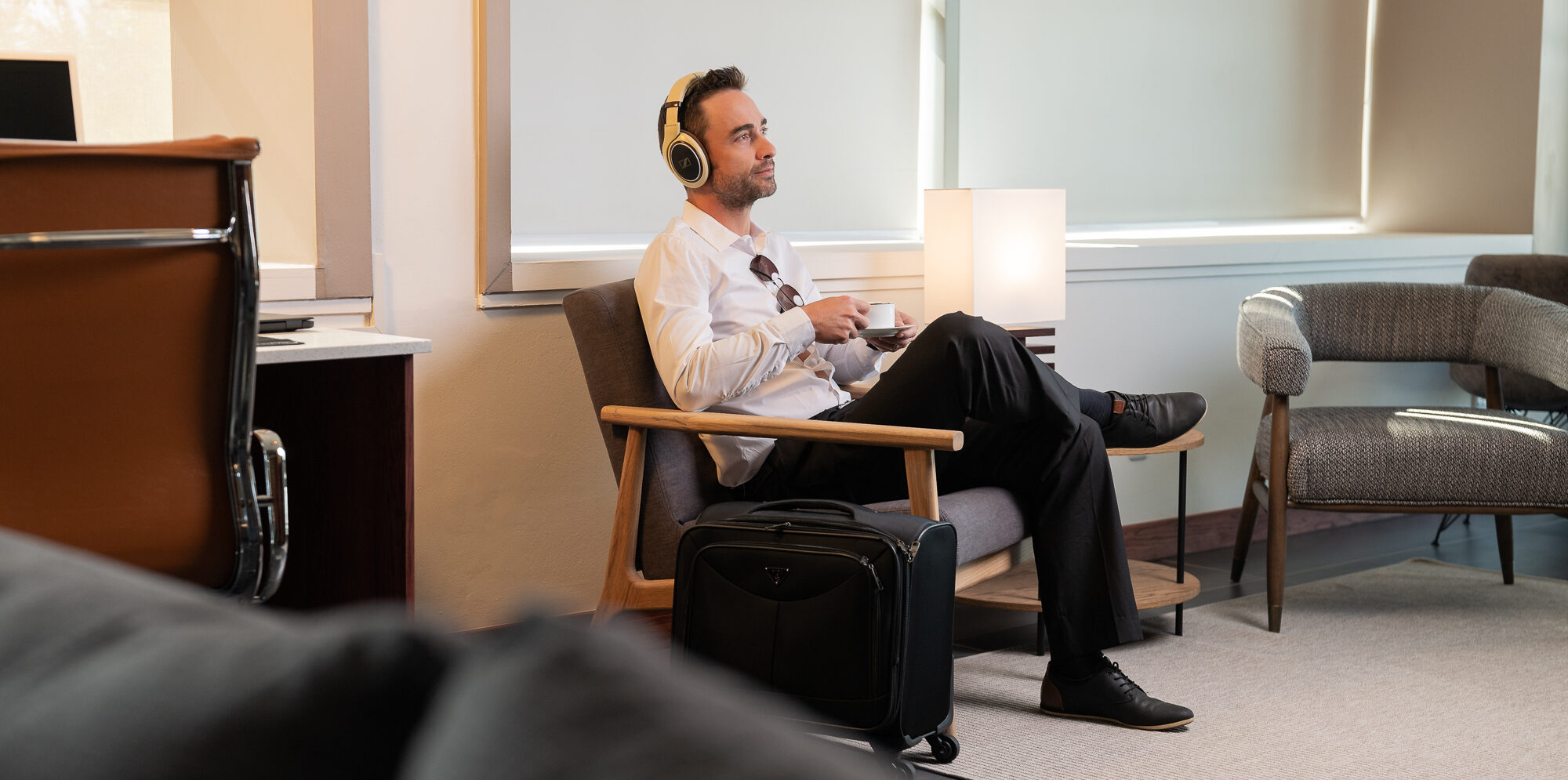 Mental wellbeing
We see ourselves as a people focussed, values driven business which we want our customers and stakeholders to see through our actions. Psychological safety is incredibly important, not only for pilots, but for our staff who make important decisions around the clock to ensure great service is delivered. We rely on our amazing teams to help us deliver amazing experiences sometimes late at night or early in the morning. So we try to make sure that they are comfortable as possible when away from their families and feel looked after.
Memorable experiences
Our mission is to provide a world-class FBO experience and we believe by being focused on the customer experience, obsessed with feedback and continually improve we can achieve this mission.   The launch of The Pilot and Crew Room is a proud moment for the Fireblade team as we unveil this unique facility. We hope that it takes flying, wellness and safety to a new level.
Ultimately, by taking care of our staff and our pilots; we know we'll be taking care of our guests.  This is just the beginning, so watch this space!
To find out more about our pilot amenities click here.  
WORLD MENTAL HEALTH MONTH Supporting mental health without the stigma. South African skies are piloted by highly skilled and trained men and women. Their professionalism [...]
WORLD TOURISM MONTH People around the world are wanting to travel… but that means more flights. At the same time, the world has moved into an [...]
Fireblade Aviation aims to be as green and eco-friendly as possible – in fact, we're the first aviation company to join as a member of The Long Run, a nature-based [...]