A unique approach to Sustainability… introducing the Four C's
Fireblade Aviation aims to be as green and eco-friendly as possible – in fact, we're the first aviation company to join as a member of The Long Run, a nature-based tourism business. As part of the Long run community we share a commitment to drive holistic sustainability. For Fireblade, this 360° focus means constantly referencing the Four Cs, the pillars of culture, conservation, commerce and community. This structured and balanced approach will encourage our business to actively participate in amplifying the positive, sustainable influence of travel on our communities and ecosystems across Africa.
Charlotte Winnan, Fireblade's Head of Sustainability, took on this challenge to help implement and drive progress against the Long Run's Four C's.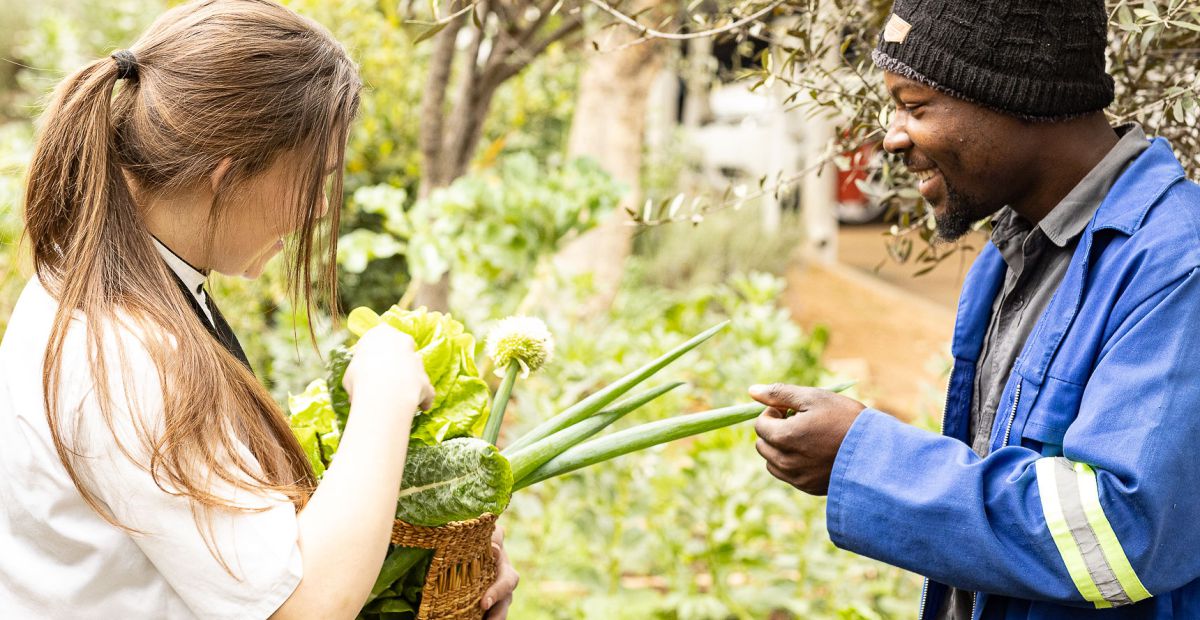 Commerce
While pursuing our own progress as a successful business, we also serve as a source of reliable business for communities and support women and black owned local businesses in our area. We also aim for cost and environmental efficiency. International tourists burn huge emissions to fly here. One way to make a difference in chartering, is efficient fuel planning for less uplifts along the route.
Conservation
Waste:
Whether it's organic composting, or materials that can be recycled, Fireblade measures and tracks the way we manage our waste on Weeva, a digital sustainability tracking tool using the latest science to help us act with purpose.
Electricity:
By the end of 2023, Fireblade will have solar panels installed to power up all operations. From our kitchens, to our hair dryers, tourists can rest assured that we are running the business sustainably with solar energy. We've also introduced electric car charging ports.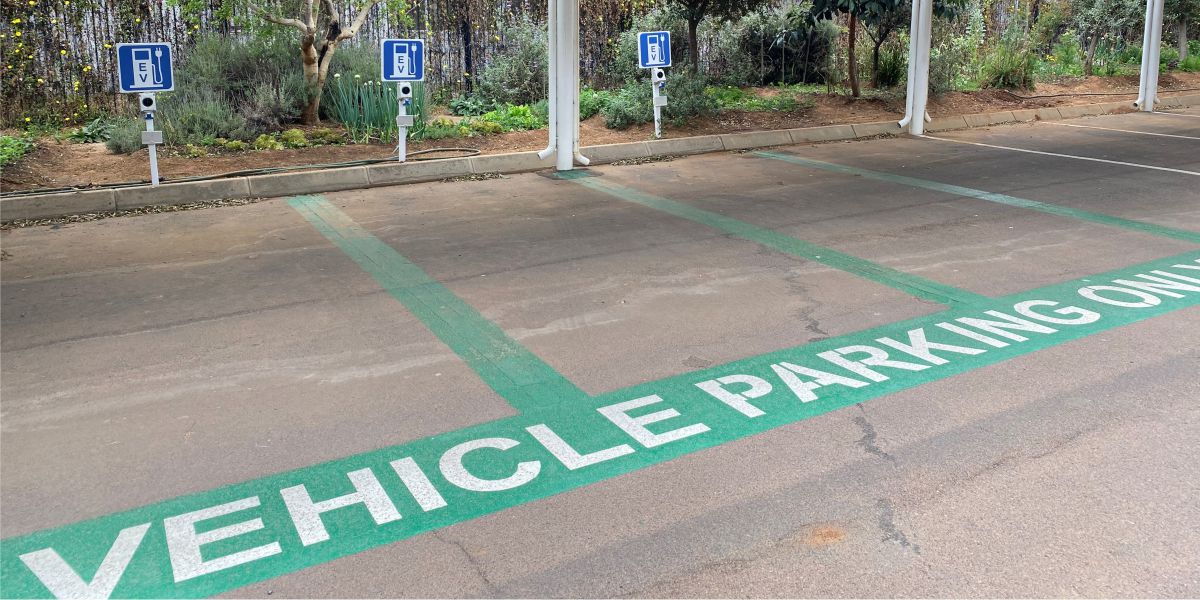 Culture
South Africa and the continent are rich in cultural diversity, and Fireblade strives to strengthen intercultural relationships and understanding. From helping our communities on Mandela Day, to celebrating our colourful heritage, we aim to safeguard our culture. We are also particularly proud of our own unique internal values that drive our team to be so passionate about what they do.
Community
As a pioneering aviation company, we support our local communities, actively getting involved with disadvantaged schools – keen to support their many physical needs and to fuel maths and science potential; we deliver beanies and blankets during winter for needy communities; arrange food drives; and mentor and upskill.  We annually host a Girls In Aviation event for scholars and students to consider the aviation industry as a career with multi-faceted opportunities.
There's a long way to go before e-flights and hydrogen become a reality in aviation, but it's important that we continue having the sustainability conversation, and to be conscious of doing what we can to preserve and protect the environment through smarter choices when it comes to travel, tourism, and aviation.
WORLD TOURISM MONTH People around the world are wanting to travel… but that means more flights. At the same time, the world has moved into an era where we want and [...]
Fireblade Aviation aims to be as green and eco-friendly as possible – in fact, we're the first aviation company to join as a member of The Long Run, a nature-based tourism business. As part of [...]
By Rohan Prinsloo, Fireblade AOC Executive 19 August 2023 – There's a romance to chartering a flight, a status to jet setting around the world. And while that niche certainly exists, [...]